Adrian Moelands, General Manager of Thirsty Camel VIC, states that improvements to the banner group's loyalty program are reaping rewards.
It has been a strong start to the first quarter for Thirsty Camel Victoria. To build upon the successes of the past three years is a remarkable achievement. We are propelled by our current members and the strategic addition of stores in optimal locations, which allows us to continue expanding the Thirsty Camel footprint.
"Over the past year, we have witnessed remarkable progress and advancements, especially with our Hump Club loyalty program. Through a series of enhancements and innovations, we have experienced a staggering 3.9-fold increase in the number of unique customers per month. Additionally, the loyalty platform has facilitated a four-fold surge in individual transactions, demonstrating the effectiveness of our loyalty initiatives. Encouraged by this success, we are determined to amplify the value of this program for our extensive store network, suppliers, and, most importantly, our loyal customers," said Moelands.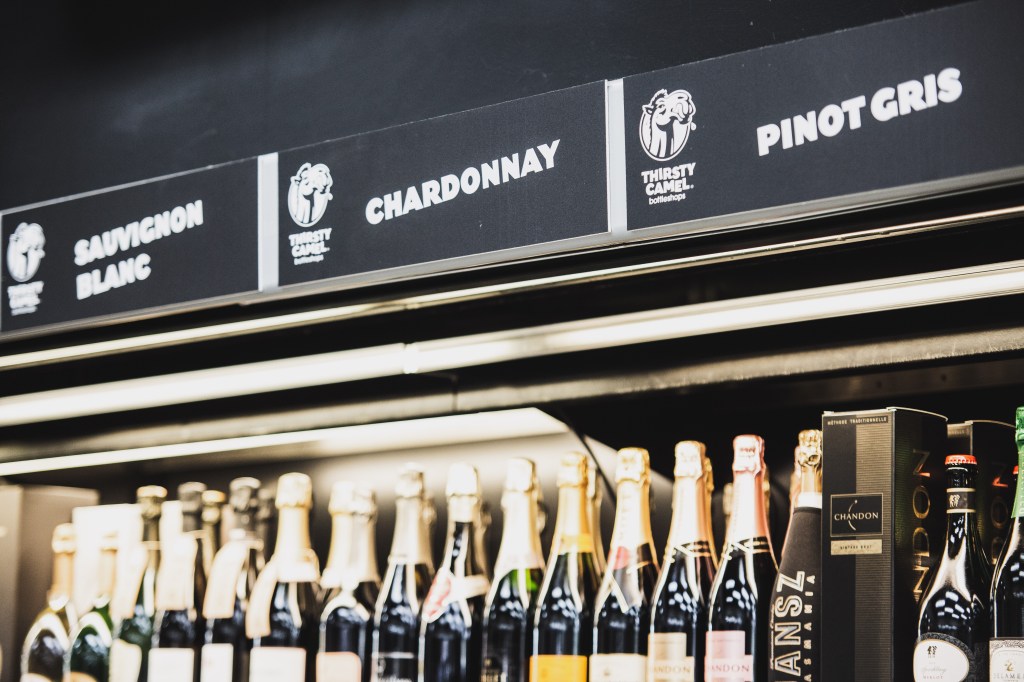 Moelands further added, "As we look ahead, our plans involve further enriching the Hump Club experience to ensure its continued delivery of substantial benefits to all stakeholders involved. By leveraging the power of this program, we aim to strengthen the connection between our store network and customers while fostering mutually beneficial partnerships with our suppliers."
To enhance profitability for members, Thirsty Camel VIC is taking significant steps to increase investment in both marketing and purchasing functions. By doing so, we aim to create a compelling range of offerings that cater to a diverse consumer base, encompassing various price points, varietals, and categories. Our strategic focus lies in ensuring that members have an enticing selection available in-store to meet the needs and preferences of every customer.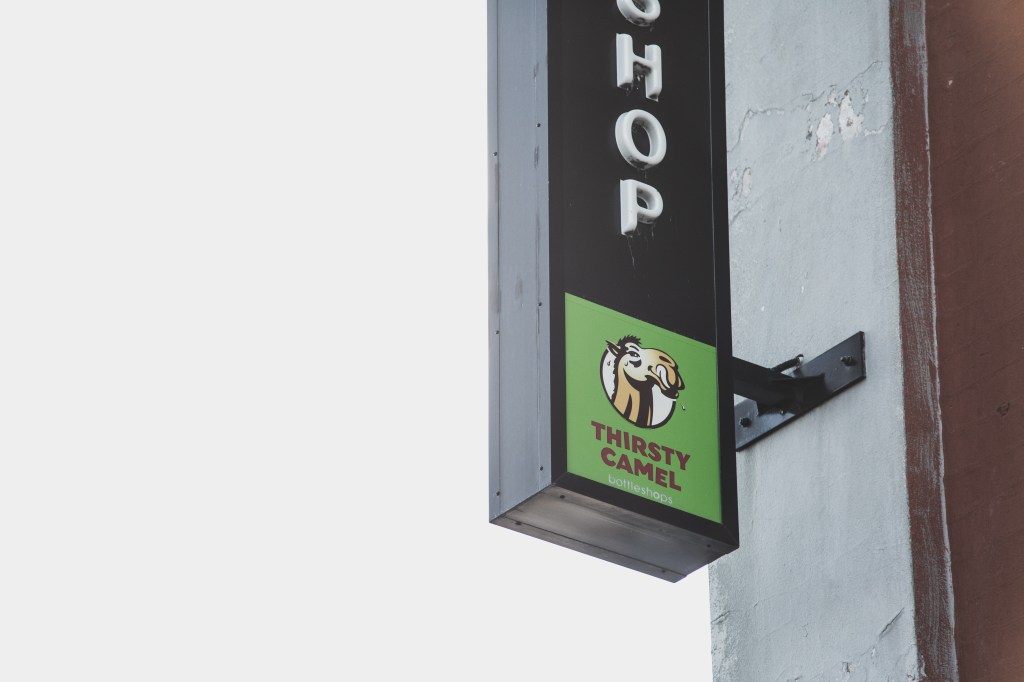 The prevalence of convenience shopping remains steadfast, and Thirsty Camel VIC's program and consumer offering play a pivotal role in this domain. As the demand for convenient shopping experiences continues to grow, we have strategically positioned ourselves to meet the evolving needs of consumers. "We are dedicated to continually enhancing our program and offerings to ensure that we remain at the forefront of meeting the convenience-driven preferences of our valued customers," said Moelands.