The vast world of American Whiskey is full of hidden gems. While most adults are familiar with brands like Jack Daniels, Jim Beam and Wild Turkey, there is a wide range of other US Distilled Spirits available here in Australia to enjoy, and to learn more about.
Whether you prefer the unique qualities of Bourbon, Tennessee Whiskey, American Rye Whiskey, or American Single Malt Whiskey, these three brands are sure to craft your new favourite tipple.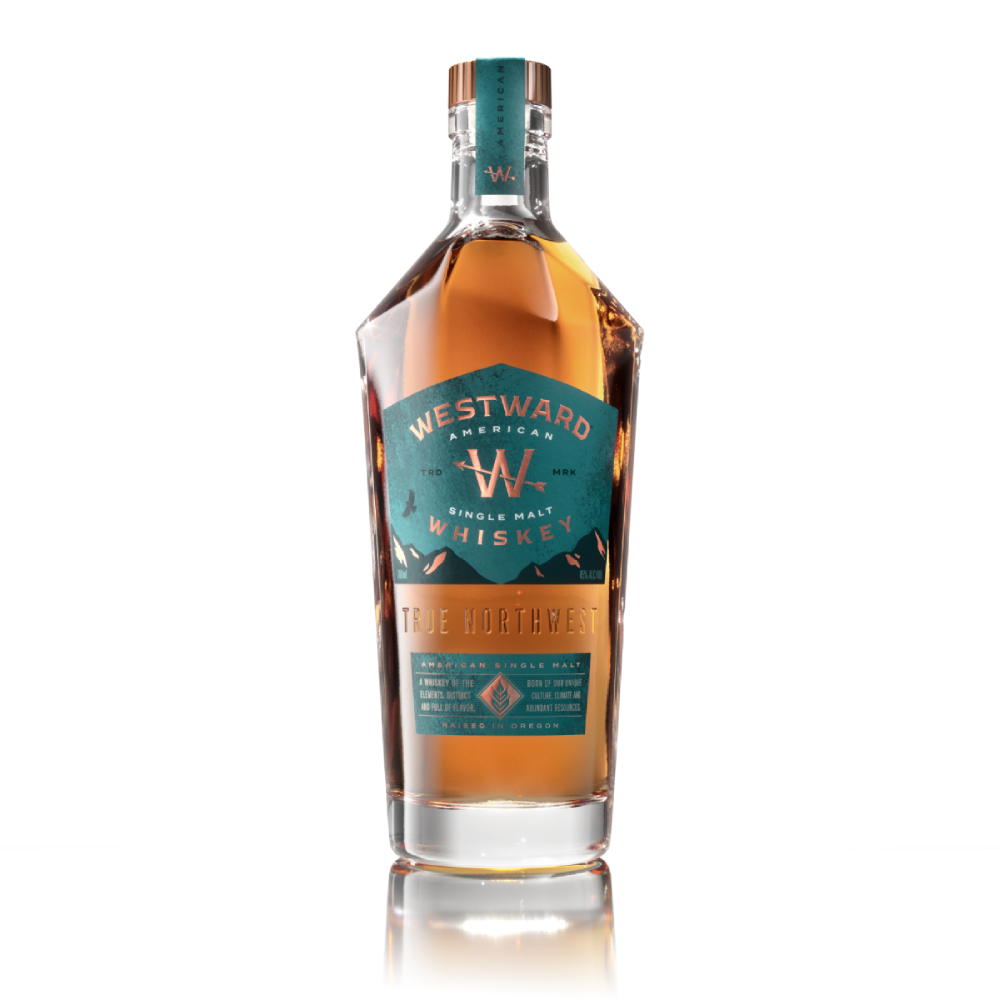 WESTWARD WHISKEY
Westward Whiskey is the pinnacle of American whiskey, and is inspired by the unique culture, climate, and natural ingredients of the American Northwest. Westward takes the best of craft ale and whiskey traditions, brewing like a craft ale, distilling like a Single Malt, and aging like a Bourbon. All of the Westward core expressions have earned Gold or better at the San Francisco World Spirits Competition, with the Cask Strength crowned Whisky Advocate's #5 Whiskey in the world.
You'll be able to taste their flagship whiskey, the Westward Whiskey Original, at ALIA. This whiskey demonstrates Westward's craftsmanship and creativity, and awards an elegantly robust and fruity aroma, with creamy vanilla and brown sugar notes.
To learn more get in touch with Margo Jamieson at margo@westwardwhiskey.com.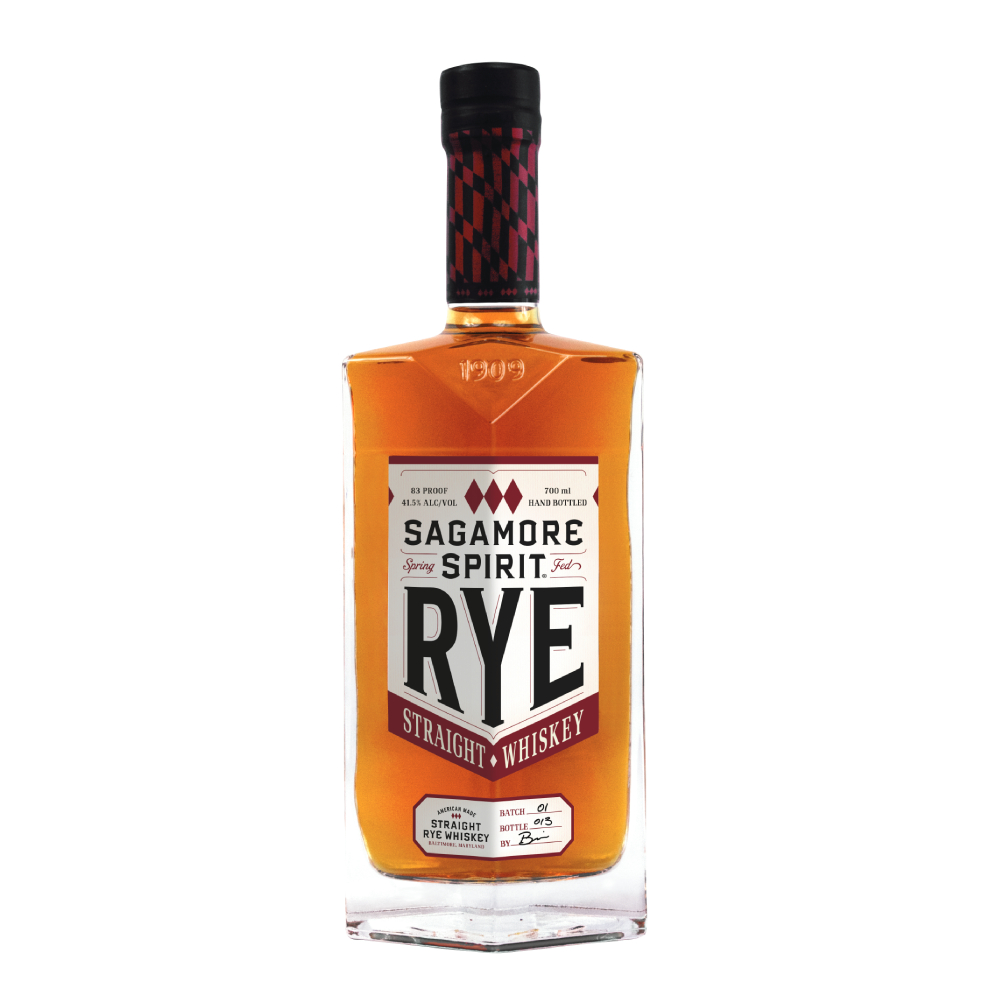 SAGAMORE SPIRIT RYE WHISKEY
The Sagamore Spirit American Rye Whiskeys have boldly resurrected the Maryland Rye Whiskey category which disappeared during prohibition but was once the most popular style of whiskey in the United States! Their core offerings are the Signature Rye Whiskey, Cask Strength Rye Whiskey, and Double Oak Rye Whiskey. At ALIA you'll be able to enjoy their Signature Rye Whiskey.
To recreate the mellow Maryland style, Sagamore uses a blend of two different rye mashbills (grain recipes). A high-rye recipe adds notes of spice like cinnamon & clove while a low-rye recipe adds flavours like caramel, honey and citrus. Together they create a very approachable Rye Whiskey, ideal for drinking straight, on the rocks, or in a cocktail.
The brand has earned over 200 awards internationally, including World's Best Rye Whiskey in 2019 at the San Francisco World Spirits Competition.
Contact Scott Allan at scott@thewhiskylist.com.au to find out more about Sagamore Spirit Rye Whiskey.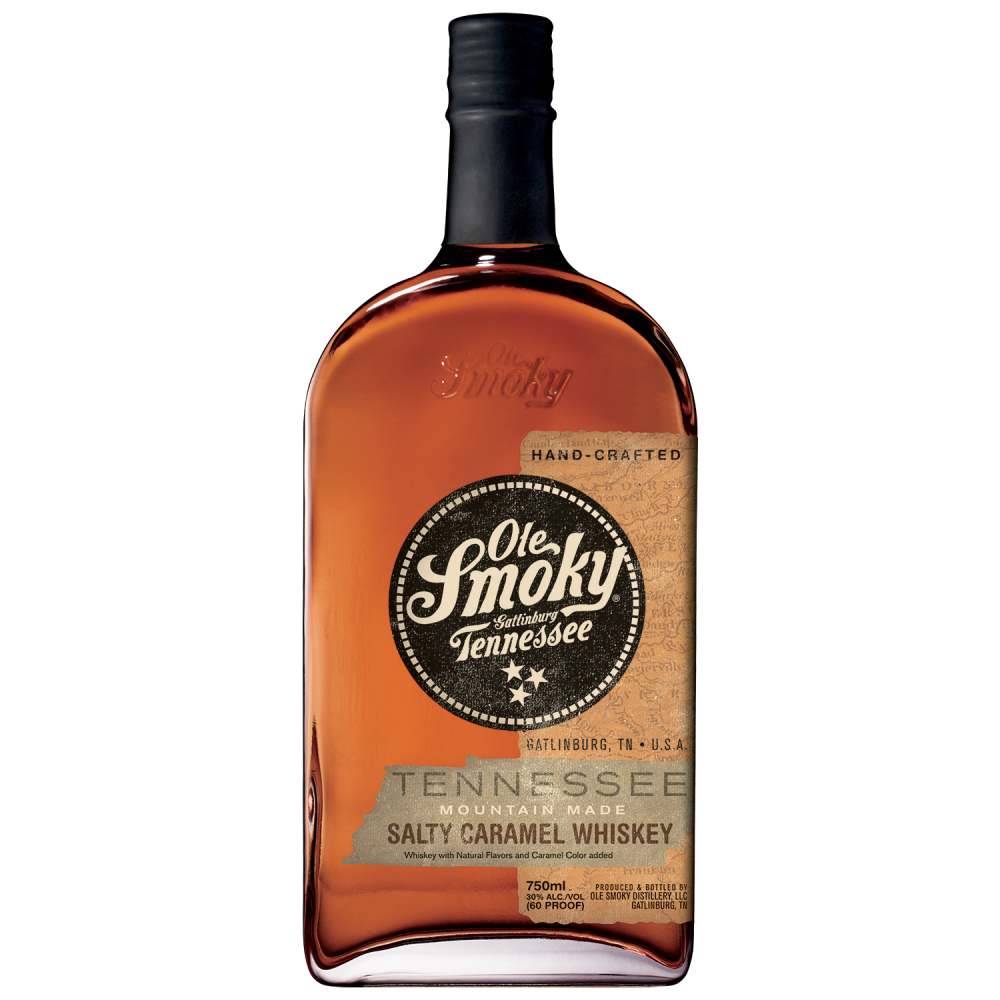 OLE SMOKY TENESSEE MOONSHINE
Ole Smoky has been making moonshine in the Smoky Mountains ever since their great, great mawmaws and pawpaws stepped foot in them over a hundred years ago—but it wasn't until Tennessee state law changed that they were able to legally open up their first federally licensed distillery in Gatlinburg. The brand makes that kick-in-the-mouth moonshine folks have loved for over a century, but have also continued to innovate with flavours Cinnamon, Peach, Peanut Butter, Mango Habanero, and Salty Caramel.
You'll be able to sample Ole Smoky Salty Caramel Whiskey and Ole Smoky Peach Liqueur at ALIA.
To find out more contact Proof Drinks Australia on info@proofdrinks.com.au.
All three brands are a part of the Cheers! Spirit of the USA campaign, an initiative dedicated to further raise awareness and knowledge about the heritage, quality, and profiles of the U.S. distilled spirits. You'll be able to enjoy each brands signature serves at ALIA. The 'Cheers! Spirits from the USA' campaign is sponsored by the Distilled Spirits Council of the United States.