LEVEL UP THIS SUMMER WITH HENNESSY
Hennessy, the world's bestselling Cognac, marches headfirst into Summer and encourages Australian's to elevate their favourite mix by adding a Hennessy twist.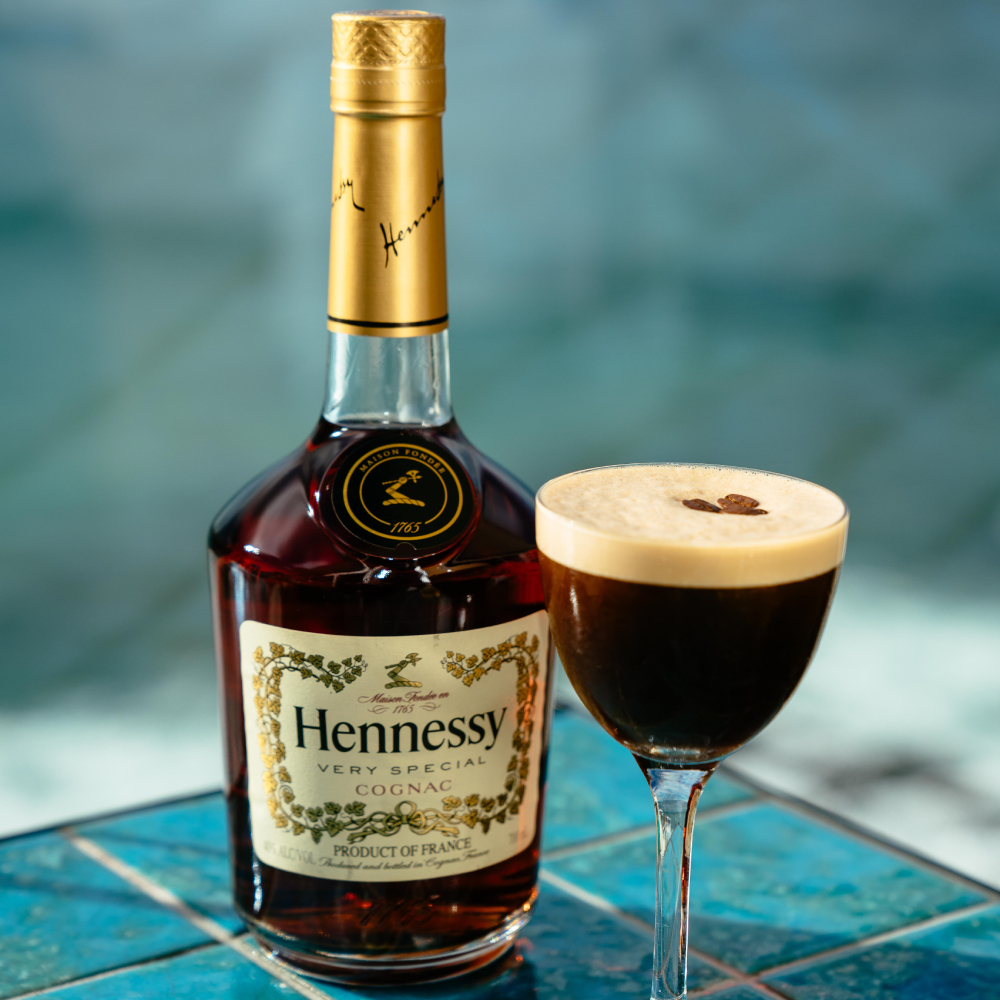 Hennessy V.S is bold and fragrant. Easy to enjoy, it's the perfect addition for high-energy occasions and sharing any moment with friends. You may think you're meant to drink Hennessy V.S straight but the round and robust flavours make it the secret ingredient you've been waiting for and ideal for any cocktail; from classic recipes and sophisticated creations to easy mixed drinks.
With so few ingredients in classic cocktails, starting with a high-quality base spirit is essential. Hennessy V.S brings elegance and complexity to any mix while showcasing its versatile appeal.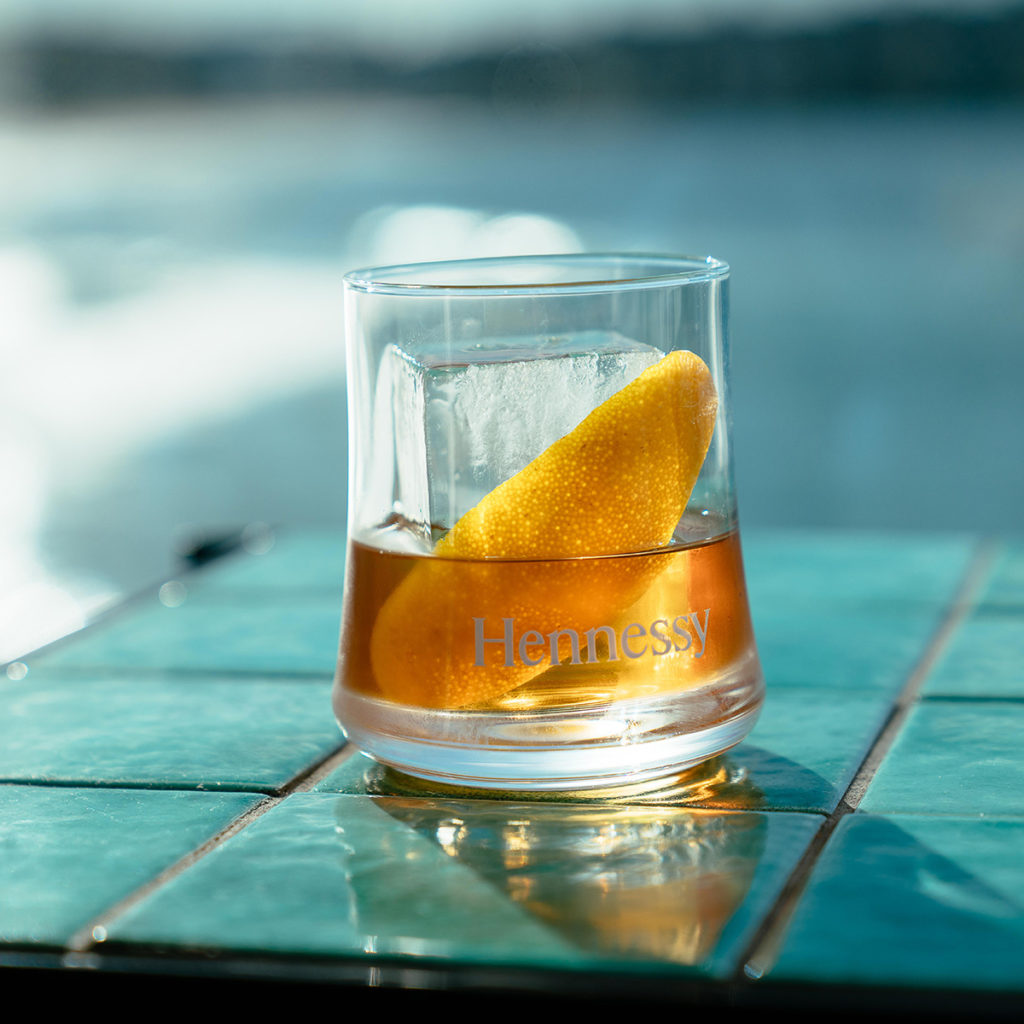 Whether it's adding an extra dimension of nuttiness and vanilla to the traditional Espresso Martini, shaking up a Margarita with an added touch of sweetness and floral notes, transforming an Old Fashioned with a new level of depth or the game changing mix, Hennessy x Ginger, where the spice from the ginger ale and freshness from the lime creates a perfect blend with Hennessy.
The opportunities are endless, and an elevated moment awaits.
To find out more, contact your Moët Hennessy sales representative or visit: https://orderhennessy.com.au/