Treasury Wine Estates has announced the appointment of Stuart Boxer as Chief Financial and Strategy Officer, following the planned departure of Matt Young from the role of Group CFO.
The change will be effective from 1 November 2023, with Young remaining with TWE until January next year to ensure a smooth transition.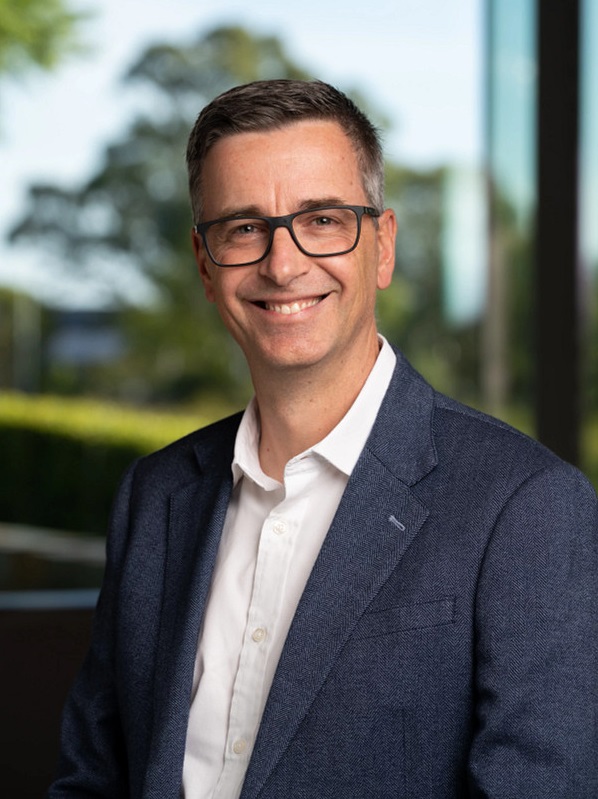 Young has been with TWE since 2014, and had held the role of Group CFO since 2018.
Boxer (pictured left) joined TWE in 2020 in the role of Chief Strategy and Corporate Development Officer, and will combine his responsibilities in this role with the role of CFO.
In addition, Justin Pipito, the current CFO of Penfolds, has been appointed to the role of Deputy CFO.
Boxer is an experienced executive, with previous experience as the Chief Financial Officer and Executive General Manager Strategy at Dulux Group, and as the CFO at Southern Cross Broadcasting.
TWE CEO Tim Ford thanked Young for his work and congratulated Boxer on the new role.
"On behalf of the Board and the Executive Leadership team, I would like to thank Matt for the outstanding contribution that he has made to TWE. In his time with the Company, Matt has played a pivotal role in leading substantial change and strengthening our business. Stuart's deep CFO experience and strong track record inside TWE means we are well placed to continue this momentum."