South Australian distillery Twenty Third Street has launched its third Australian Single Malt whisky for its 'VIPs', with a public release due in mid-July.
Introducing the spirit, Twenty Third Street Distillery Brand Ambassador, Amelia Wright said: "Our Australian Single Malt Whisky is a celebration of the distiller's art of mastery and patience, using the best Australian ingredients and environments to create a final product that is undeniably South Australian."
The ingredients that Wright mentions are all sourced within Australia, with the whisky made with a base of local Kangaroo Island barley, which the distillery describes as 'the finest barley in the world.'
Twenty Third Street has operated split distillation technique with this whisky. At first, the spirit is distilled twice in copper pot stills, in the orthodox whisky fashion. During the process, spirit runs were kept separate to allow distillers to access the quality and aging potential of each batch.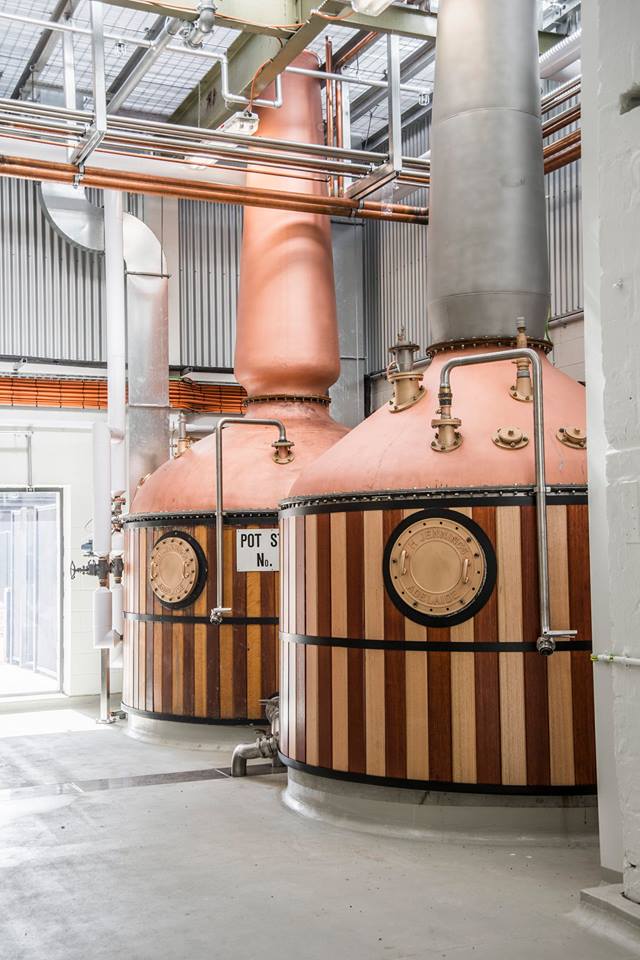 At this point, a parcel of spirit was blended together and given a third distillation, before being aged in American oak ex-Bourbon barrels for three years. The warmth of the South Australian environment, highlighted by Wright, has accelerated the aging process of this dram.
The final product is said to have 'elegant aromas of toffee, lifted fruit, and delicate vanillin oak.' While the palate serves up 'citrus and apricot, malted milk and the finish of butterscotch oak.'
The label features a photograph from Sydney-based multimedia artist, Florencia Schvimer, said to 'celebrate' the colours of Kangaroo Island barley.
This bottle was made available to Twenty Third Street's loyalty group, '23rd Street Social Liberated Army VIPs', for pre-order, ahead of World Whisky Day, which was on May 21.