It's been a busy week at Vanguard Luxury Brands, with two new announcements about the company's portfolio.
One announcement relates to the on-premise, aiming to modernise and democratise the cocktail industry with the launch of MoCo, the Modern Cocktail Co.
MoCo will bring signature cocktail serves on tap to pubs across the country, initially launching with four ready-to-serve hand-crafted flavours. There will be a pink grapefruit margarita, in collaboration with Casa Orendain Tequila, and three in collaboration with Four Pillars – a Bloody Shiraz gin spritz, a mule and a Negroni.
"MoCo has arrived to break down barriers and show that well-crafted cocktails can be for everyone," said Vanguard's Danny Connolly.  
"MoCo is cocktails reimagined, a modern form of ready-to-serve, hand-crafted cocktails without the wait, which we hope will open the door for many into a new world of drink experiences."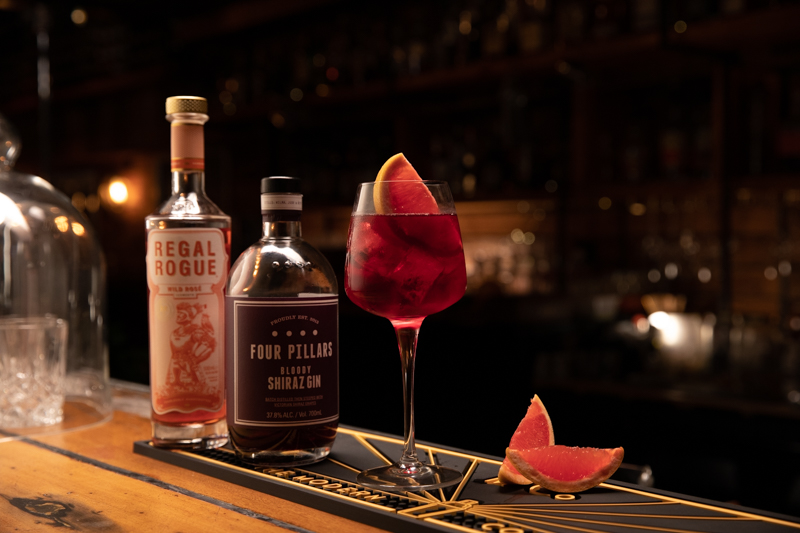 The new release seeks to provide the ultimate convenience for both customers and publicans, reducing wait times and enabling a consistent serve so the cocktail experience can be more accessible and approachable.
MoCo is now available to select venues in NSW, QLD, VIC and WA in 20 litre recyclable kegs.
The other announcement from Vanguard this week is about a new partnership with Mark Anthony Brand International. Through the partnership, Vanguard will distribute a portfolio of Mark Anthony Brands' super-premium craft spirit brands in Australia.
The focus of the partnership's launch will be spirit brands Bearface Whisky from Canada and Glendalough Distillery from Ireland.
Enda O'Sullivan, VP of Spirits at Mark Anthony Brands International, said this partnership is part of a global roll-out of the company's portfolio, with Australia being a key part of that.
"We are delighted to further our ambitious global distribution plans in Australia with Vanguard Luxury Brands. They are an important strategic partner for us and we look forward to working with the team to build these authentic, innovative and expressive premium spirits brands in Australia," O'Sullivan said.
Both Bearface Whisky and Glendalough Distillery have received multiple international accolades, for example, at the likes of the San Francisco World Spirits Competition. Another point of difference for Bearface comes from its unique ageing process, where hand-selected oak casks are matured in repurposed shipping containers where they are exposed to the elements with extreme temperature fluctuations.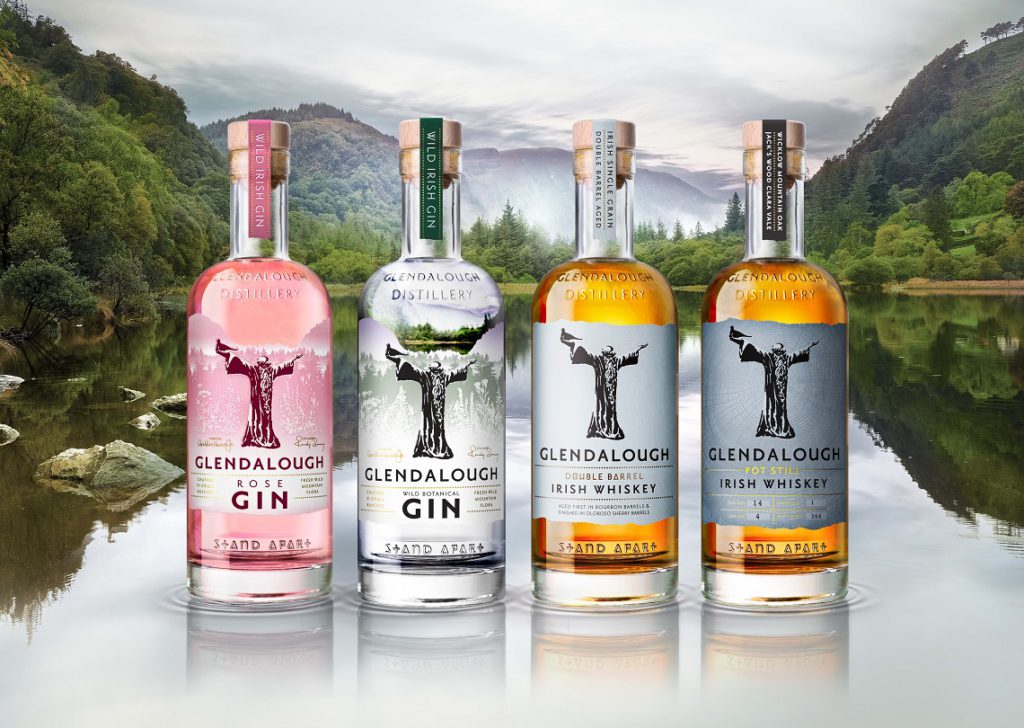 Connolly said: "Bearface Triple Oak doesn't just look fantastic, it tastes fantastic too. It's smooth, bold and balanced with long, complex flavours and a distinctive spice finish. We're confident the Elemental Ageing story and the brand's connection to the aspirational Canadian wilderness will fascinate Australian premium whisk(e)y drinkers. To date there has been a dearth of variety in this space."
Speaking about Glendalough, Connolly added: "Glendalough Distillery is such an evocative brand. The range captures the natural spirit of the Irish mountains that surround the distillery, but it's through their progressive attitude and innovative ideas that they are able to create whiskies and gins that are unmatched in the super-premium craft spirits market.
The Australian launch of both of these brands is planned for November 2021.