Iconic New Zealand wine brand Villa Maria is inviting consumers to relax and enjoy rewarding moments this summer with its bold, expressive and exceptional Private Bin range of wines.
Villa Maria's extensive portfolio is one the most diverse and highly awarded range of premium wines by any New Zealand producer, fuelling consumer adoration and success across the globe.
Grown in stunning landscapes between wild oceans, ancient river valleys and towering mountains, Villa Maria's aromatic and refreshing Sauvignon Blanc, Pinot Pris, Chardonnay and Rosé wines are the perfect pairing for summer.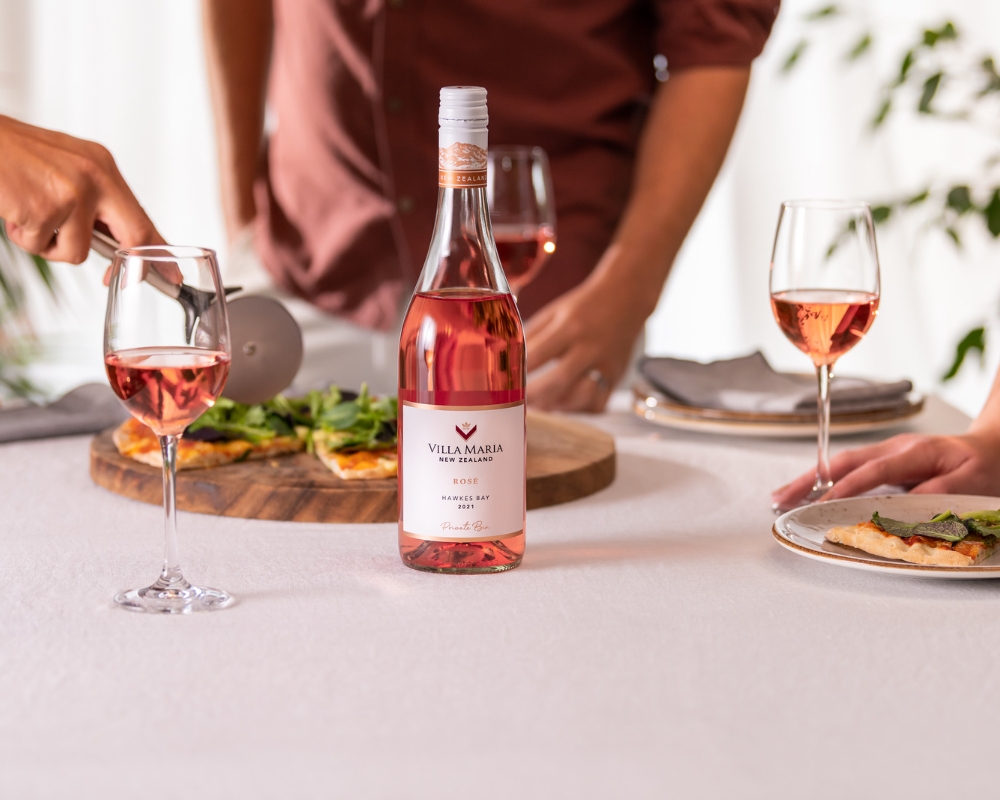 A blend of both Marlborough's Wairau and Awatere Valleys, Private Bin Sauvignon Blanc showcases exceptional balance and consistency in every vintage. The room-filling aromatics and strikingly crisp character of the wine is why it's such a popular and memorableexperience. The 2023 vintage is recently bottled and already winning accolades, including 90 Points from James Suckling.
Private Bin East Coast Pinot Gris offers a delicious off-dry finish, a classic with its aromas of pear, red apple and honeysuckle. Private Bin East Coast Chardonnay, from Gisborne and Hawkes Bay where the maritime climate is perfect for slow-ripening chardonnay, is medium bodied with a refreshing acidity. Kissed pink by the New Zealand summer, Private Bin East Coast Rosé has delicate juicy fruit flavours and a refreshingly dry finish.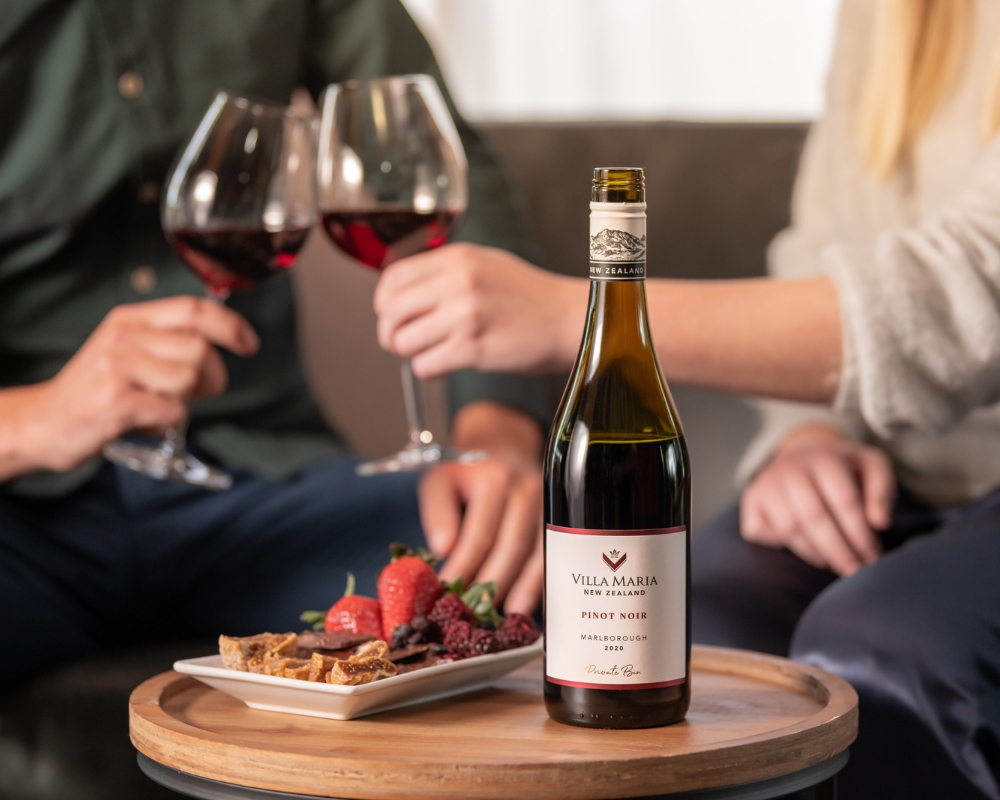 For the red wine drinker, Private Bin Pinot Noir is the ideal summer red. A fruit driven style from Marlborough with aromas of red cherries, fresh raspberries and baked spices it can be enjoyed at room temperature or even lightly chilled.
Whatever the occasion this summer, there is a perfect Villa Maria Private Bin wine to accompany it.