Vodka Soda & Pine Lime is the latest release from Ampersand Projects.
A modern twist on a classic Aussie flavour, taking inspiration from the famous pine lime splice.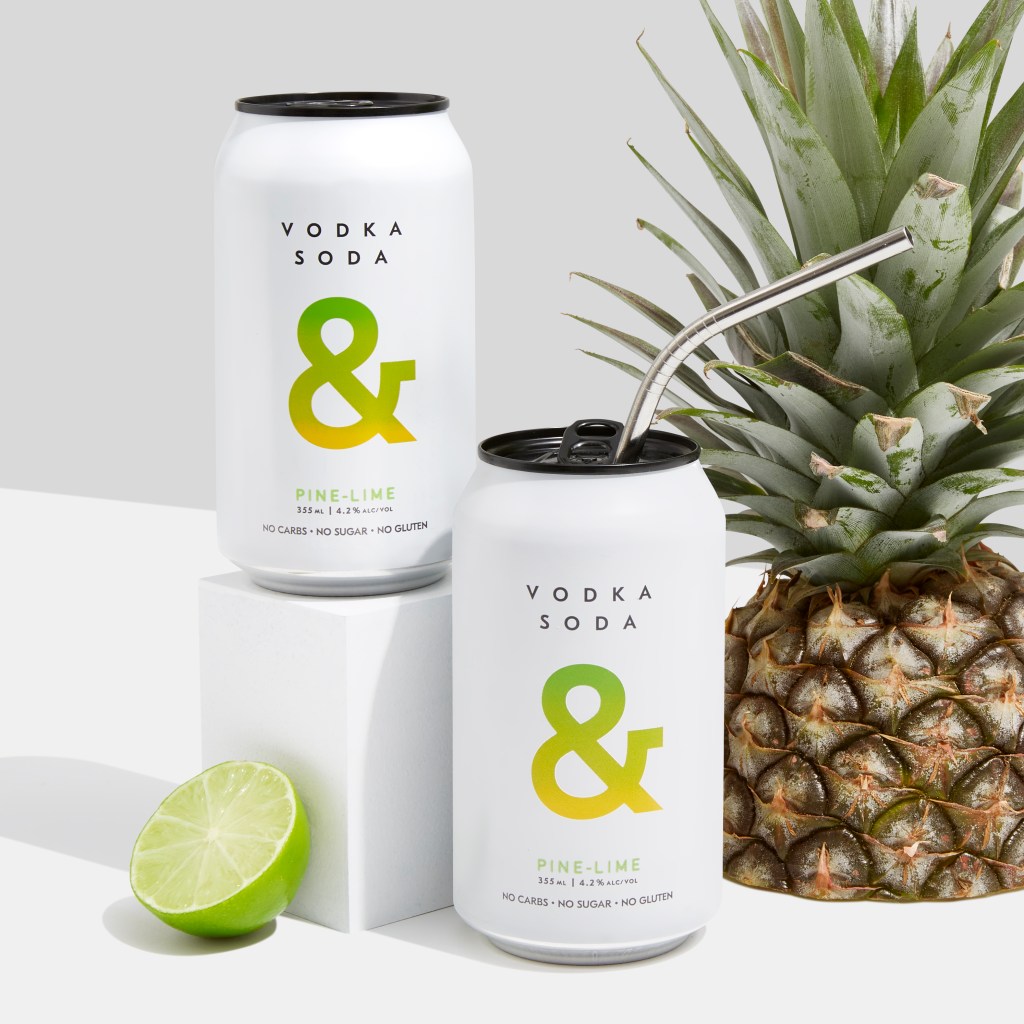 No sugar, no carbs and no gluten.
Only 73 cals.
Tastes like summer in a can.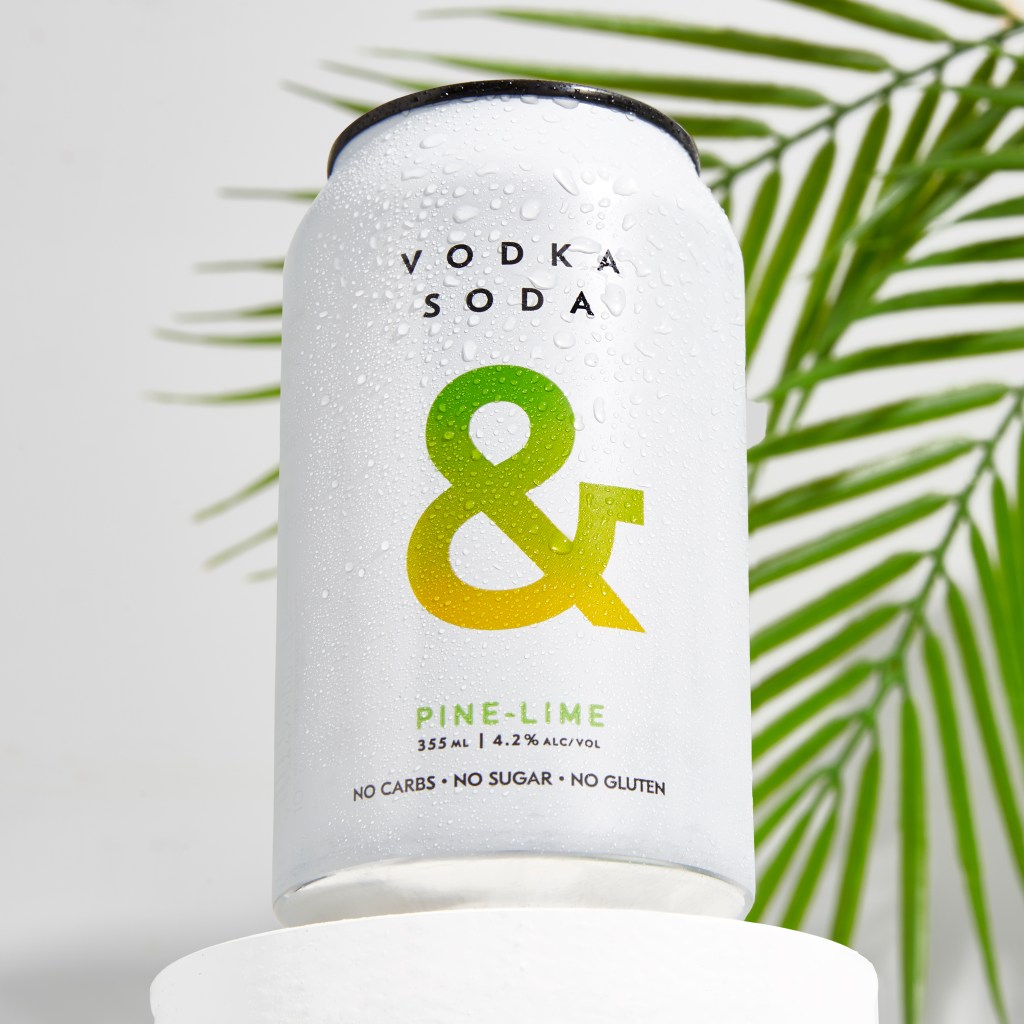 Available now.
Contact
Ampersand Projects hello@ampersand-projects.com or 0405 887 690
Or visit https://ampersand-projects.com/contact/ for more information.