Australian family made naturally flavoured distilled Hard Seltzers, packaged sustainably as possible and supporting an innovative environmental project. Importantly, they taste completely awesome. Love a Hard Seltzer that gives back!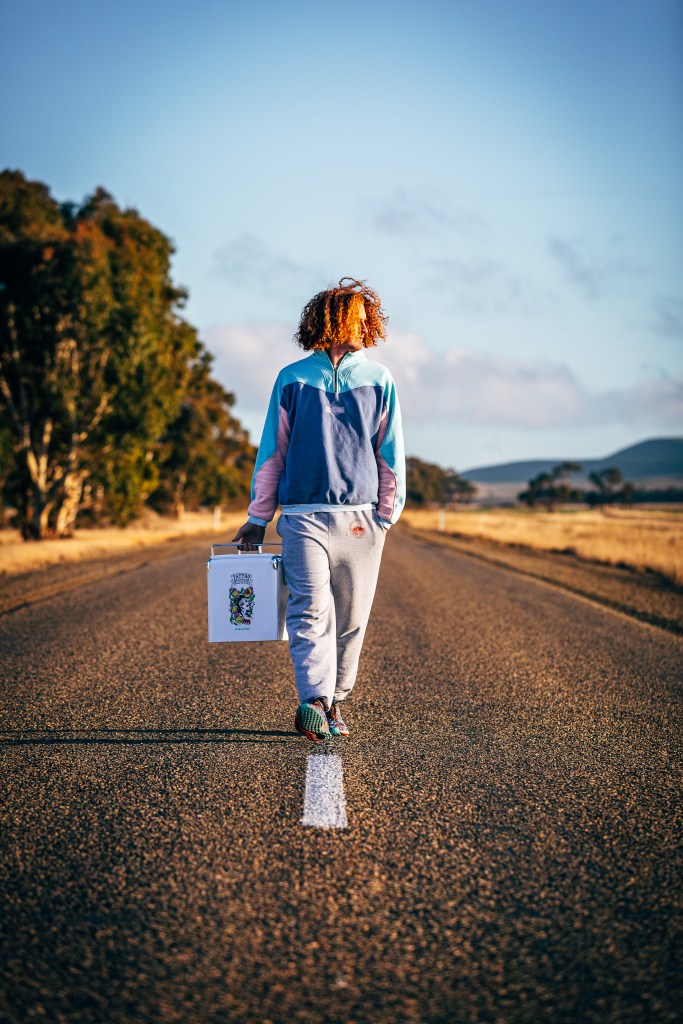 Tattoo Me Cooler has created two 250ml Hard Seltzers that not only look and taste great, they celebrate tattoos through their social media because every tattoo has a story from happy to sad to just plain ridiculous. One in four Australians have tattoos and around 40% are between the ages of 26 and 40. Tattoos are here to stay!
Our Tattoo Me Cooler Hard Seltzers have standout eye catching artwork with instant shelf appeal; the packaging has been created by 2 tattoo artists with distinctive styes. Simone-Clare Hede from South Australia specialises in old style tattoos drew our very lovely Medusa. Oscar Hove from Barcelona, Spain is a master in Japanese themed black work (no colour) drew our lucky Koi fish.
With sophisticated flavour combinations our Hard Seltzers use Australian made natural flavours combining Pear & Lychee for the Medusa, Mandarin & Yuzu for the Koi. Our Hard Seltzers are zero sugar and carbs, vegan friendly, gluten free and less than 85 calories.
The packaging is the most sustainable that we can currently source. The cans use 70% recycled aluminium and the cardboard is also partly made from recycled product and can be fully recycled. The can handles we use are made from 100% recycled plastic and can be totally recycled or re-used.
We have made Tattoo Me Cooler with love and care and thought for the environment. We donate part of our profits to The Seabin Project works on actively removing plastics from the world's marinas ensuring they won't travel into our oceans.
While Tattoo Me Cooler Hard Seltzers celebrate tattoos the drinks themselves are for the cool kid in all of us. No tattoo? No problem, it's all in the attitude. #refreshinginacoolway
Available through Kaddy in VIC,NSW &QLD, Wine Profile TAS, Drink Better WA,             SA