Tasmania is an island of rich contrasts, and so is the newly released LARK Signature Collection. ​
A showcase of four exceptional LARK single malt whiskies that brings to life the founders' ongoing quest to craft whisky that not only reflects the beauty of the Tasmanian landscape, but dares to tread a new path in pursuit of greatness.
​Classic Cask, where the story began, where the whisky rules of old were rewritten to make way for new traditions. Double-distilled and aged in a considered selection of small casks, this is a labour of love steeped in both heritage and curiosity. Each sip of LARK Classic Cask celebrates the time-honoured art of distillation, our rich legacy and the pioneering spirit of Tasmania.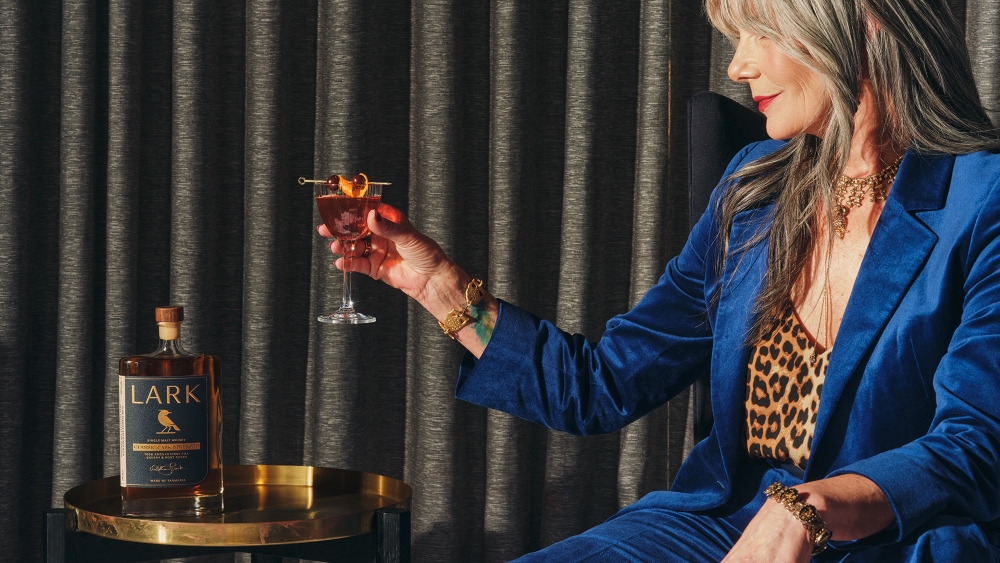 The new Rebellion release, comes alive in experimental Chinotto-seasoned casks.​ Born from boundless imagination and an embrace of the unknown, this distinctive sun-kissed single malt dances with candied citrus, a balance of malt flavour fired up with a bittersweet edge.
Tasmanian Peated starts at LARK's Tasmanian Central Highlands peat bog, where enticing hints of woodsmoke dance on beautifully pristine air. ​A wonderfully warming drop, where earthy peat and delicate florals transport you to the untamed.​
Classic Cask Strength 58% is shaped by the essence of old-style LARK. It's heritage and mastery with a brazen spirit, embracing the triumphs of the old world while marching fearlessly on to the new.
The Signature Collection is a rounded offering that speaks to the purist, the connoisseur, the adventurous and the curious with a range of malts that both reassure and inspire.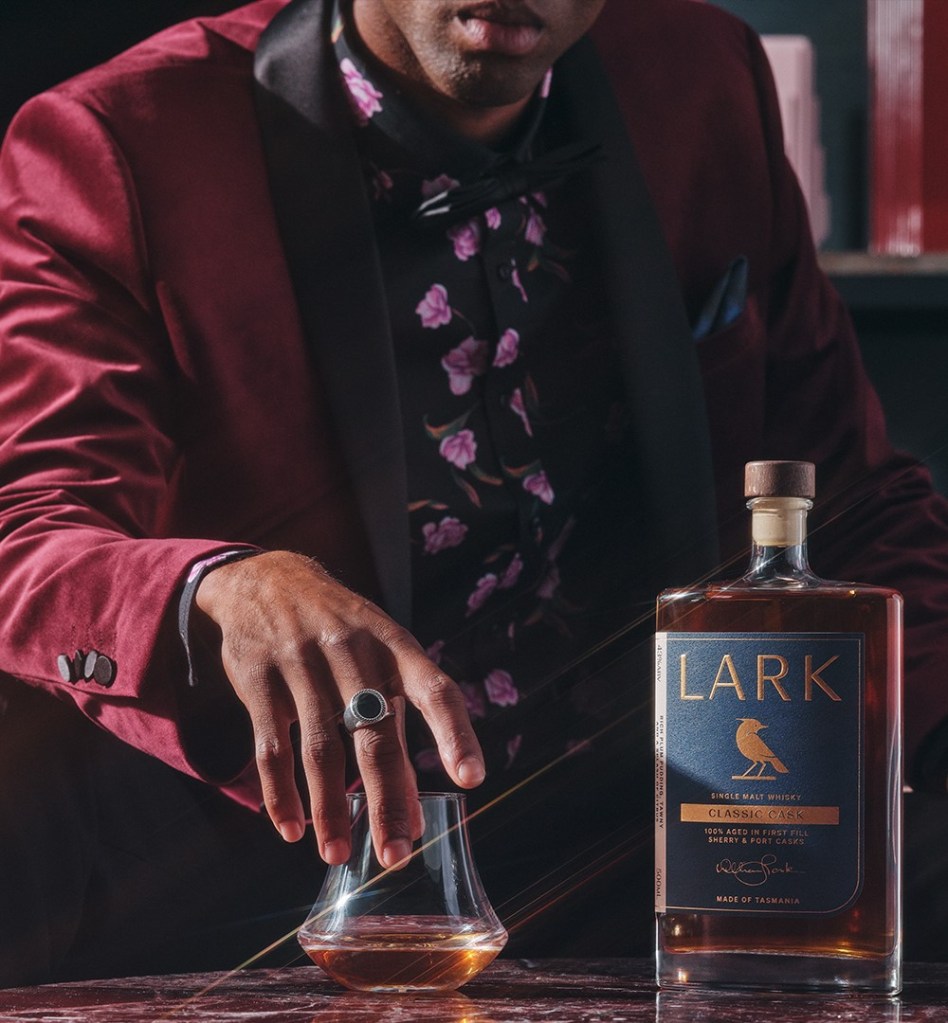 https://www.instagram.com/larkdistillery/