Kickstarting the hard seltzer phenomenon and making waves across the globe, 12 months in Australia has seen White Claw® settle into the top spot on our local shores, with 7.8 million cans sold.
After sell-out success at launch last year, momentum has continued through 2021 with the successful limited-release of Black Cherry in April and the core flavours remaining popular year-round.
With 30.9 per cent volume share of the hard seltzer market for the last quarter[1], White Claw's ® market leadership can be attributed to superior taste, genderless appeal and innovative tactics that continually seek fresh ways to connect with the modern drinker.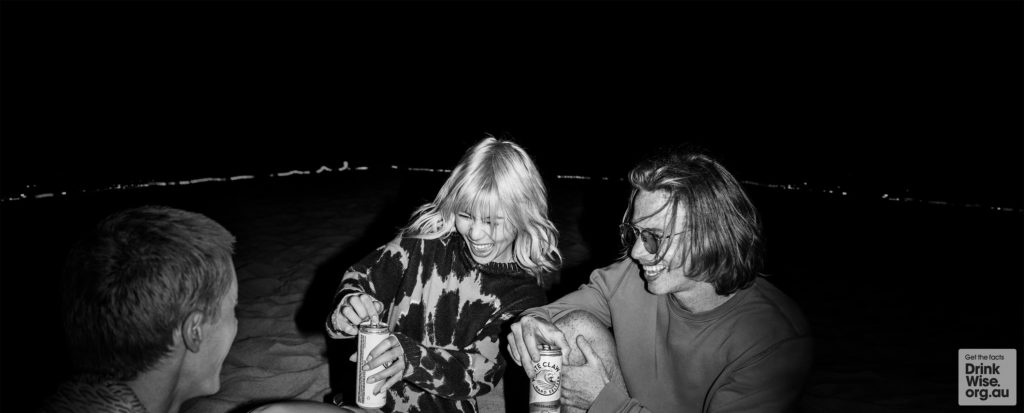 LET'S WHITE CLAW®
White Claw®, the number one hard seltzer globally and locally, has brought its first ever global campaign 'Let's White Claw®' to Australian shores.
'Let's White Claw®' takes its lead from the very people that catapulted the brand to number one in the first place – its passionate fans. A co-collaboration with a diverse group of creators from around the world, Let's White Claw® captures real, unscripted moments of fun. Each piece of creative explores a different kind of micro moment inspired by fan culture — from chilled afternoons to volleyball by moonlight, and spontaneous BBQs to epic house parties.
A call-to-action, 'Let's White Claw®' encourages local fans to create fun moments with mates all summer long. To live in the moment; no judgement, no worries – nothing but a good time.
@WhiteClawAU
#LetsWhiteClaw
HOW TO ORDER:
Lion is pleased to announce the arrival of White Claw® Watermelon, a popular summer flavour with Australians.
White Claw® watermelon – available nationally 1/11
To place your order:
More news coming soon.
---