At National Liquor News, we love wine and the people who make it. Like many industries, Australian wine has been hit hard by the COVID-19 pandemic and its lingering impacts. To support the sector so dear to our hearts, we're following up with another edition of our Wine Region Spotlight series. Each spotlight we focus on celebrating the local producers and shine a light on what's happening there. This week, we take you to the Granite Belt, QLD.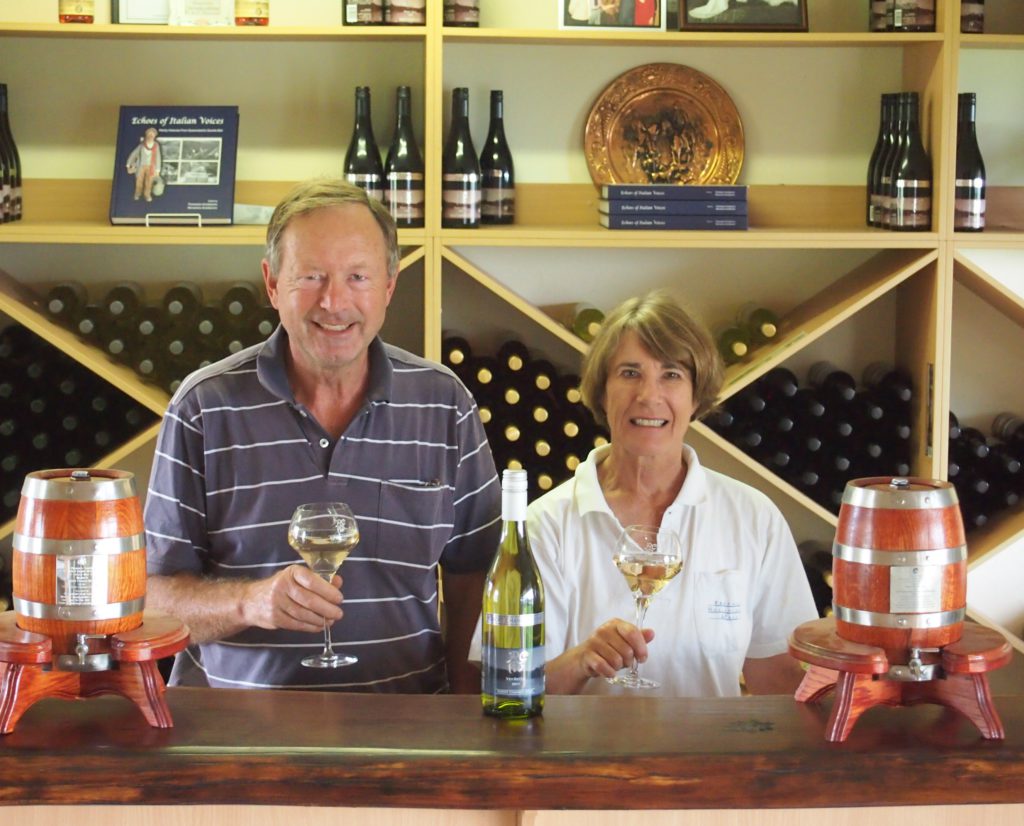 The Granite Belt wine region is located within the Great Dividing Range in the Darling Downs area of Queensland and the New England area of New South Wales. It largely centres around the town of Stanthorpe, about two and a half hours south west of Brisbane.
While it may not be one of the most widely known wine regions in Australia, the Granite Belt has developed a name for itself producing notable Mediterranean varieties of wine like Sangiovese, Nebbiolo and Tempranillo.
It is the only region in Queensland where the climate is cool enough to grow commercial quantities of grapes and sits at a high altitude which provides great wine growing seasons. In the last four years, the Granite Belt may have been plagued by the worst drought in recorded history and smoke taint from bush fires in 2019 and 2020, but the 2021 vintage has broken the tough challenges with good early rain and a relatively stress-free vintage, with some saying it will be its best in years.
National Liquor News spoke to people behind Savina Lane Wines, Ridgemill Estate, Heritage Estate Wines and Robert Channon Wines to explore what this year has had to offer in the region.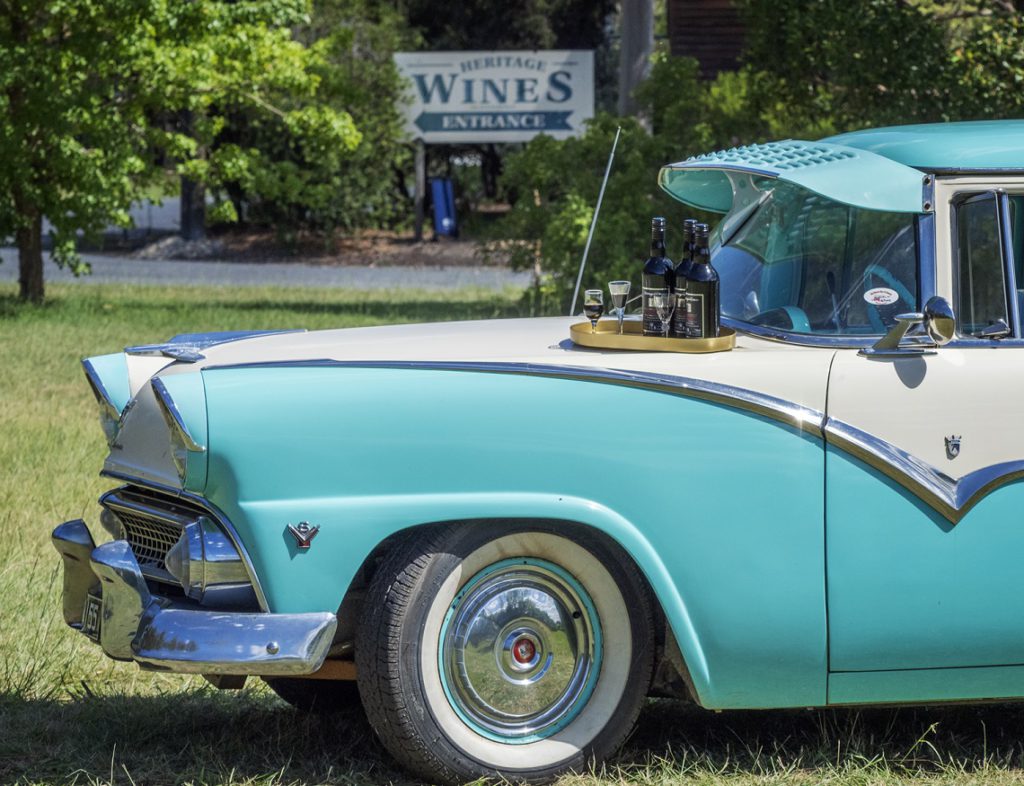 A drought broken
There was a sense of relief and happiness from all the wineries we spoke to in the Granite Belt, with 2021 the year that broke a four year drought.
Brad Hutchings, Vigneron for Savina Lane Wines, said the best part about this was the quality of grapes in this year's vintage.
"What a difference a vintage makes, 2019 and 2020 vintages saw the Granite Belt having the worst drought in recorded history. Although Savina Lane managed to harvest a crop both years through our management practices, both vintages were lost to smoke taint from bush fires (from the Girraween fires in 2019 and the Northern NSW fires in 2020)," Hutchings said.
"2021 brought relief from the drought and good early rain, and apart from an early black frost, a great vintage with good qualities but more importantly, very good overall quality was produced. Savina Lane is looking forward to the 2021 vintage as being the best since 2016.
"The fruit quality from Savina Lane in 2021 was very high. We're just finishing pressing the reds and are really happy with the results. All our wines have developed the deep qualities we get from our terroir."
Peter McGlashan, Chief Winemaker for Ridgemill Estate, said the 2021 vintage also produced a high yield to accompany the great quality found throughout the region.
"The vintage for the granite belt has been one of quality and quantity, there were some minor weather challenges but these were overcome," McGlashan said.
"The four year drought was broken in early April 2021 with five inches of rain filling up water storages across the district, bringing a close to vintage. So the biggest challenge so far has been keeping up with the big increase in growth."
McGlashan noted the improved 2021 vintage also encouraged a growth in tourism, and said:"To date 2021 has been very positive with wine sales and tourist visitation very strong to date."
Therese Fenwick, Vigneron for Heritage Estate Wines, said the vineyard had a lot to celebrate with a big milestone supported by a return to quality in its 2021 vintage.
"2021 is the 30th Anniversary of Heritage Estate, opening in 1991, so it's a celebratory year," Fenwick said.
"Our vines are well established at the extremities of the Granite Belt. At Ballandean, our old vine Shiraz is recovering from four years of drought, while our whites at Cottonvale, the highest altitude Halliday five star winery in Australia, are flourishing.
"The 2021 vintage brought fruit forward, well balanced, elegant wines with all the hallmarks of John Handy's 16 year tenure and gentle guiding from vine to divine."
Over at Robert Channon Wines, Owner Robert Channon said the 2021 vintage is helping his winery recover from the previous years of drought.
"The brilliant Granite Belt vintage in 2021 is making up for the really difficult drought vintage in 2020," Channon said.
"We have already bottled our Verdelho, Pinot Gris and rosé. They are all fresh, well flavoured and exciting. The Verdelho, our flagship wine, looks especially good."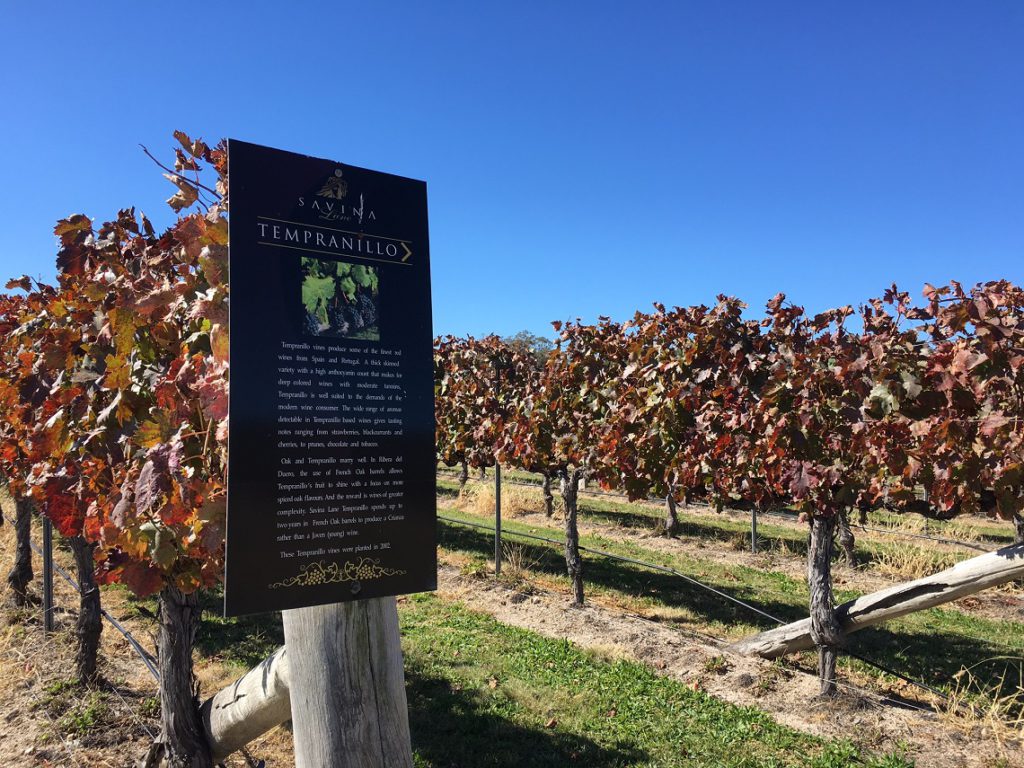 Unique grapes found in the Granite Belt
While Granite Belt wineries still grow some of Australia's most popular grapes like Pinot Noir and Chardonnay, it separates itself from other Australian wine regions with its unique climate, allowing the growth of European grapes like Tempranillo, Graciano, and Montepulciano, to name a few.
That's not all that sets it apart from other wine regions, according to Hutchings, who said: "It is largely because the Granite Belt is Australia's best kept wine secret. Most people, even in the wine industry think Granite Belt, Queensland, tropical, they can't grow wine.
"At up to 1000m of elevation on what is the northern part of the New England plateau, the climate is hard, my wife calls it challenging, on grapes. The soil is a degraded granite and we get 800mm of rainfall in a good year.
"And the Granite Belt is the wine region in Australia with more alternative emerging varieties than anywhere else. Over 60 different varieties at last count and growing."
McGlashan said the unique varieties grown in the Granite Belt offer consumers a drinking experience which is unparalleled in Australia.
He said: "People should be excited about Granite Belt wines, because they are fresh and vibrant, and we have a diverse range of cool climate styles that are a pleasurable drinking experience and along with the diversity of our 'strange bird' Granite Belt alternative wine varietals."
Fenwick said the passionate winemakers and the quality wines they produce is also garnering attention throughout the industry.
"People think of Queensland as hot or wet or both, but rarely do they envisage snow. The cool climate and high altitude drives the quality of the fruit and the decomposed granite soil bases the vines in minerality not experienced in the plains," Fenwick said.
"It is the expertise of a generation on the land who ensures the best possible outcomes and hence the landing in the top eight per cent of Australian Wine Companion, representing 96 per cent of all wineries."
For Channon, the region has gone under the radar of many wine lovers, but they notice the difference when trying a Granite Belt wine for the first time.
He said: "We are a hidden secret. A cool climate district in Queensland that is producing some wonderful wines and experimenting with interesting alternative varieties – and there is nothing better than cracking a secret."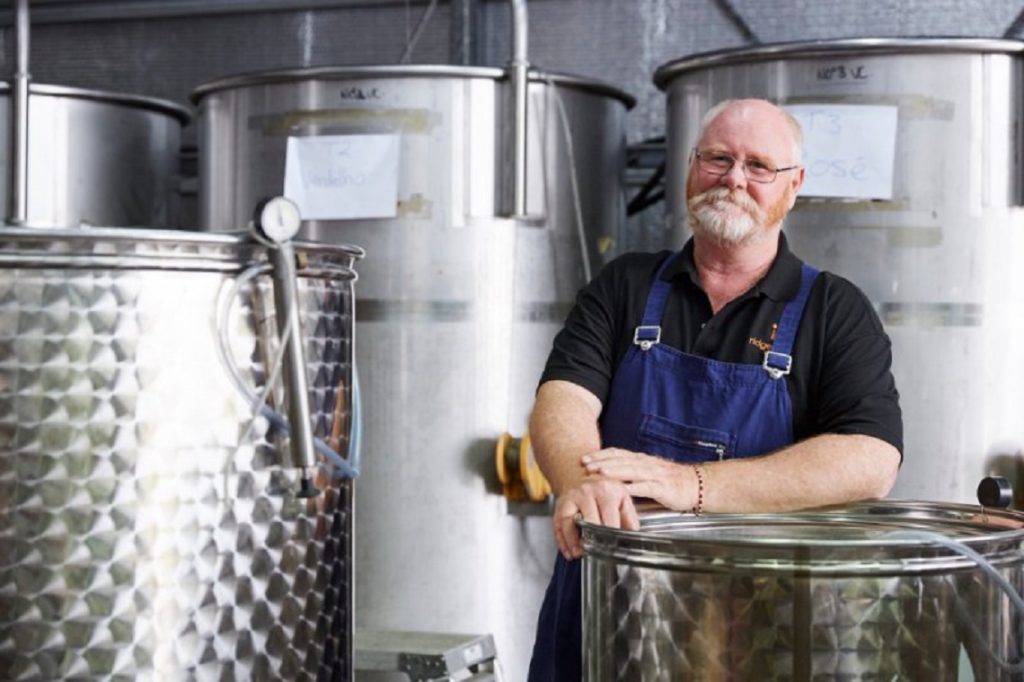 Supporting the Granite Belt
Granite Belt wineries said it has often been difficult to engage local retailers, but think the region gives a great opportunity for liquor stores Australia-wide to increase the variety of wines in-store.
Hutchings said: "Unfortunately, most retailers and restaurants of the Granite Belt that do sell that way, do not support their local region. They are stuck in buying cheap brands made in bulk from large producers rather than looking to the exciting emerging varieties.
"A lot of things have been tried over the years. If your target market is more people who love wine, then to me it's a no-brainer to differentiate your business to your market.
"Emerging varieties must be the most exciting thing happening in the wine industry. Over 1300 varieties of wine in the world and what most retailers and restaurants offer is the standard nine or so varieties."
McGlashan said Granite Belt wines can be sold as a quality food pairing to customers: "We produce quality wine styles that are a pleasure to drink on their own and pair with food."
For Channon, he said: "We are boutique wineries in the Granite Belt. If that is a fit with you we would love to hear from you."
Read our previous Wine Region Spotlights here. 
Did you know?
There are four ways you can keep up to date with everything from National Liquor News:
Follow along on our socials – Facebook, Instagram and LinkedIn