Since 2002, Yalumba Y Series has been injecting colour and personality for the world to enjoy. Known as youthful in style and attitude, Y Series is not another stuffy wine brand; it is lively and sincere.
Y Series has started to roll out a refreshed look for the collection, including a new label design and a fun, creative campaign which heroes the distinctive signature letter Y. The Y plays an important role in bridging the worlds of label and life moments. From a sip with friends on NYE to the celebration of YES, I do, Y Series will show you how a bottle of wine can be a part of life's great moments.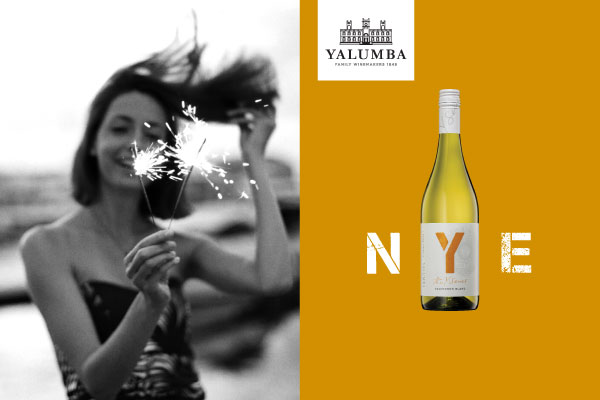 The collection features twelve popular red and white varietals, including the #1 Pinot Grigio in Australia and a new wine – Y Series Pinot Noir, exclusive to the on-trade. The wines are vegan-friendly, 100 per cent wild fermented, and sustainably produced to create an approachable, medium-bodied style.
With Australia's most influential vine nursery at their fingertips, Yalumba embraces exploration, sustainability and wines for the next generation. Y Series embodies this philosophy; a collection of emerging varietals by a trusted producer for the emerging wine drinker.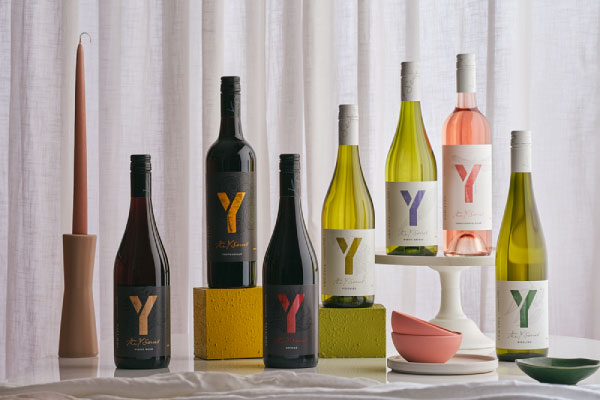 Made for life's everyday moments, the Y Series collection can be part of something more.
For all trade enquiries, please get in touch with Samuel Smith & Son
T: 1300 615 072