The list of Asia's 50 Best Bars was announced overnight during a ceremony in Bangkok, with Singapore venues well represented.
Coa, a Hong Kong bar known for its focus on agave spirits, secured the top spot for a second year in a row, named 'The Best Bar in Asia', and 'The Best Bar in Hong Kong.'
It is only the second bar to achieve back-to-back triumphs since the Asia's 50 Best Bars list was created in 2016, with Singapore's Manhattan achieving the feat in 2017 and 2018.
Coa is operated by Jay Khan, a bartender-owner of 13 years' experience, who was previously voted 'Bartenders' Bartender' at Asia's 50 Best Bars in 2021. The bar itself was launched in 2017, and debuted on Asia's 50 Best Bar list in 2019, picking up the 'Highest New Entry' award for its 12th place finish.
Mark Sansom, Content Director for Asia's 50 Best Bars offered his commendation to the Coa team.
"Congratulations to Jay Khan and the team at Coa for holding onto their top position after another tumultuous year for Hong Kong," Sansom said.
"Coa's winning cocktail of an agave-spirits-forward menu, expertly-crafted menu and a complete understanding of the guest experience has again proven to strike a winning chord with our voting Academy."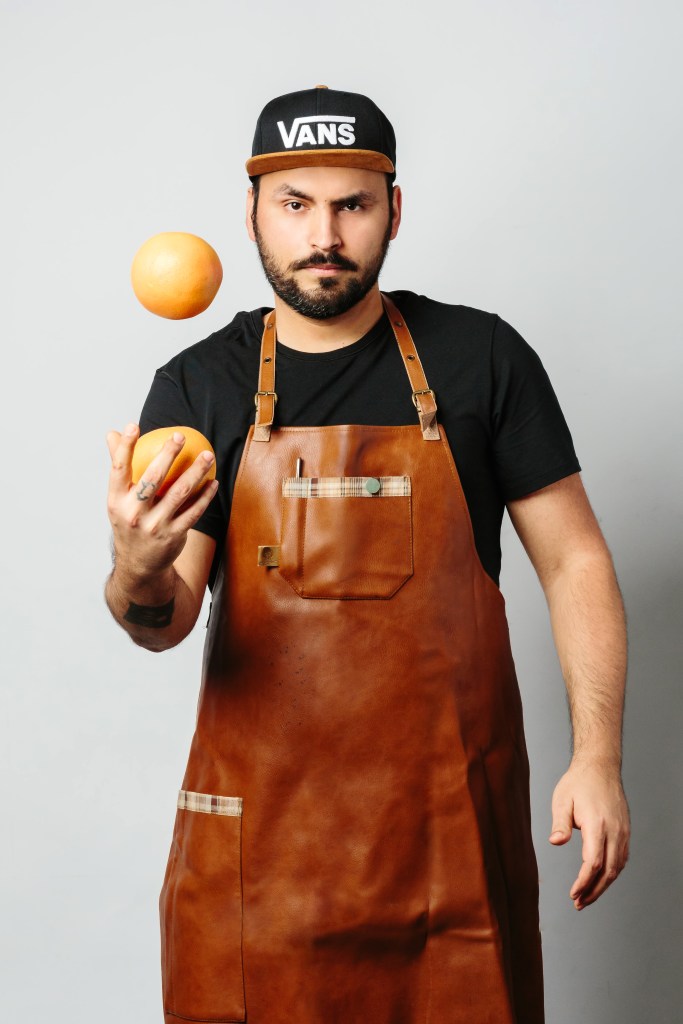 Jigger & Pony came in at number two, while also winning the title of 'The Best Bar in Singapore.' Like Coa, Jigger & Pony has won this category for two years in a row.
In third place is Argo, Hong Kong, a new entrant and the winner of the 'Disaronno Highest New Entry Award.'
At number four is Tesouro, based in Goa, India, which is another new entrant and the winner of both the 'London Essence Best New Opening' award, and 'The Best Bar in India' title.
Rounding out the top five is Tokyo's Bar Benfiddich, which improved upon its 2021 placing by four spots, and takes home the 'Rémy Martin Legend of the List Award' and 'The Best Bar in Japan.'
Sansom was delighted at hosting an in-person event.
"We could not be happier that Asia's 50 Best Bars returns to a live event format this year and that the community can experience much-needed connection and conviviality once again," Sansom said.
"Asia's bars have shown remarkable resilience and growth in spite of the challenges of the past two years, and we continue to be proud to celebrate the talent and creativity on display in bars all across Asia."
In general, it was a good showing for debutants to the list, with 14 new entries. Singaporean bars secured 11 spots on the list, while bars from Mainland China, Hong Kong, Macau and Taiwan occupied 14 placings.
Special awards were also given to venues and individuals. Honky Tonkys Tavern in Hong Kong was named the 'Campari One To Watch Award', which is given to the bar outside of the top 50 which the judges have identified as having the potential to break into the list in the near future.
Colin Chia, the Co-founder of Singapore's Nutmeg & Clove, was awarded the Roku Industry Icon Award for contributing "tirelessly to the bar sector on a global and regional level, educating bartenders by developing training programmes across the region in his previous roles, as well as currently from his two venues."
The 'Ketel One Sustainable Bar Award' was won by Bar Mood in Taipei, which maintains a commitment to sustainability and low-waste.
Singapore's 28 HongKong Street, which is operated by Australian pair Chris Peart and Elliot Pascoe, came in at number 49.
---
Asia's 50 Best Bars is voted upon by the Asia's 50 Best Bars Academy, a group of 250 industry leaders, which includes drinks writers, educators, bartenders and bar owners.
See more details on Asia's 50 Best Bars here.
The World's 50 Best Bars list was published in December, 2021.