NSW Government's Sustainability Advantage Program has revealed De Bortoli Wines as the first ever Platinum Partner in the initiative.
The state government describes the program as: 'Working with medium and large organisations to accelerate the adoption of sustainable practices and nurturing leaders committed to securing a sustainable NSW.'
De Bortoli has been a member of the program, which counts more than 800 businesses amongst its participants, since 2009.
The Sustainability Advantage program maintains a 'Recognition Scheme', which acknowledges certain members as Bronze, Silver and Gold Partners. The scheme serves to give members 'credible market differentiation, and signals sustainability commitments and ongoing achievements to competitors and customers,' the NSW Government says.
To be recognised, organisations must demonstrate leadership and commitment to sustainability, alongside being an active member of the program. According to De Bortoli, about 30 per cent of members of the Sustainability Advantage Program have received one such accolade.
In 2019, De Bortoli was deemed a Sustainability Advantage Gold Partner for the second time, soon followed by becoming the first organisation to be awarded the title of Platinum Partner in late 2022.
For De Bortoli's Managing Director, Darren De Bortoli, this award is a testament the company's wider commitments.
"This recognition further solidifies our culture at De Bortoli of continuous improvement which drives us to explore new and innovative approaches to sustainable wine production," Darren said.
"Our commitment to sustainability and making sustainable wines will continue in 2023 and beyond."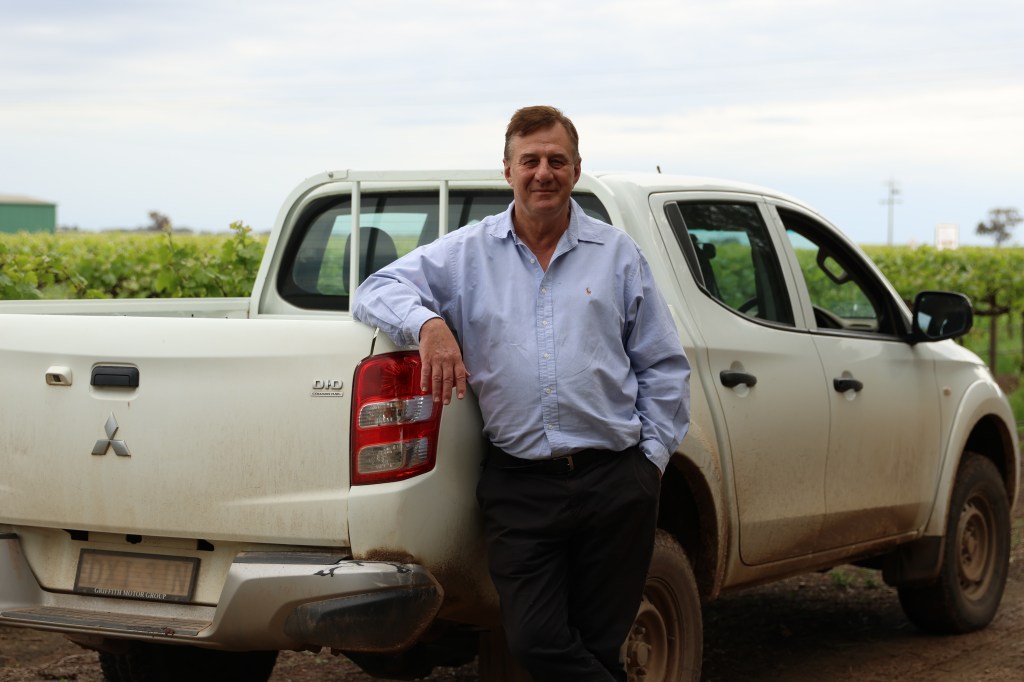 Sustainability Advantage is operated in line with the UN Sustainable Development Goals, and membership grants businesses access to services that assist in sustainability drives.
During its period of membership, De Bortoli has put a number of resource-saving and sustainability initiatives into motion.
The company cites membership of the program as 'instrumental' in securing a grant from the Federal Government to perform upgrades at the Bilbul Winery, which resulted in a 16 per cent saving in energy compared to base year. The upgrade saw efficiencies in bottling, solar power and hot water installation, as well as wine processing improvements.
The Platinum Partnership is the latest recognition for De Bortoli's team, after Darrell Fiddler, Manager of Broadacre Farm, was awarded the Lamb Weston Stewardship & Community Award at the 2022 Zimmatic Trailblazer Sustainable Irrigation Awards.