Picture this: a local Northern Beaches Mexican restaurant on an ordinary afternoon back in July. It's COVID lockdown, yet there's police on crowd control monitoring the queues of people lining up around the corner and down the block.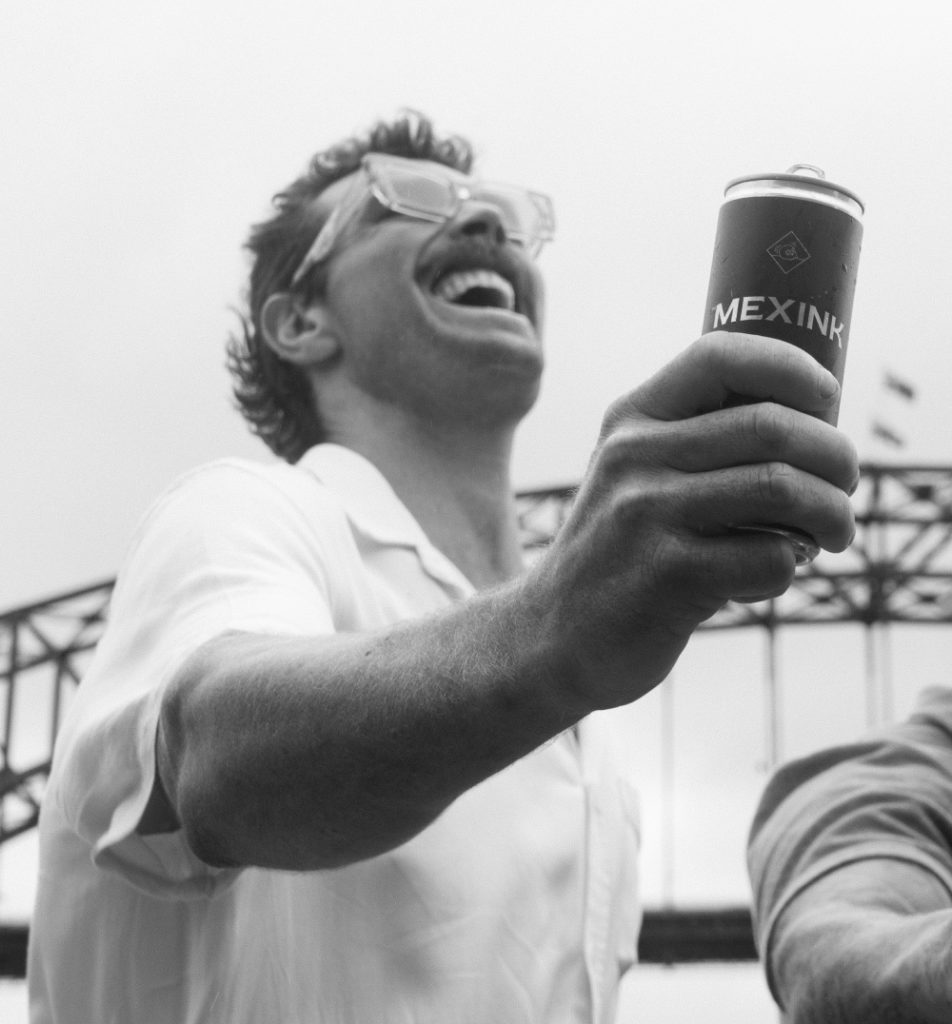 What are they buying? Margaritas to-go, of course.
Quickly garnering a cult-like status amongst a mass following of thirsty locals, MEXINK was born.
In late 2021, the range of premium tequila-based cocktails has officially launched into bottle stores & on tap nationwide and is already in over 40 locations.
At 13% ABV, MEXINK is available in 250ml cans (4 or 16 packs) single or mixed flavours, or kegs for instant on tap serves.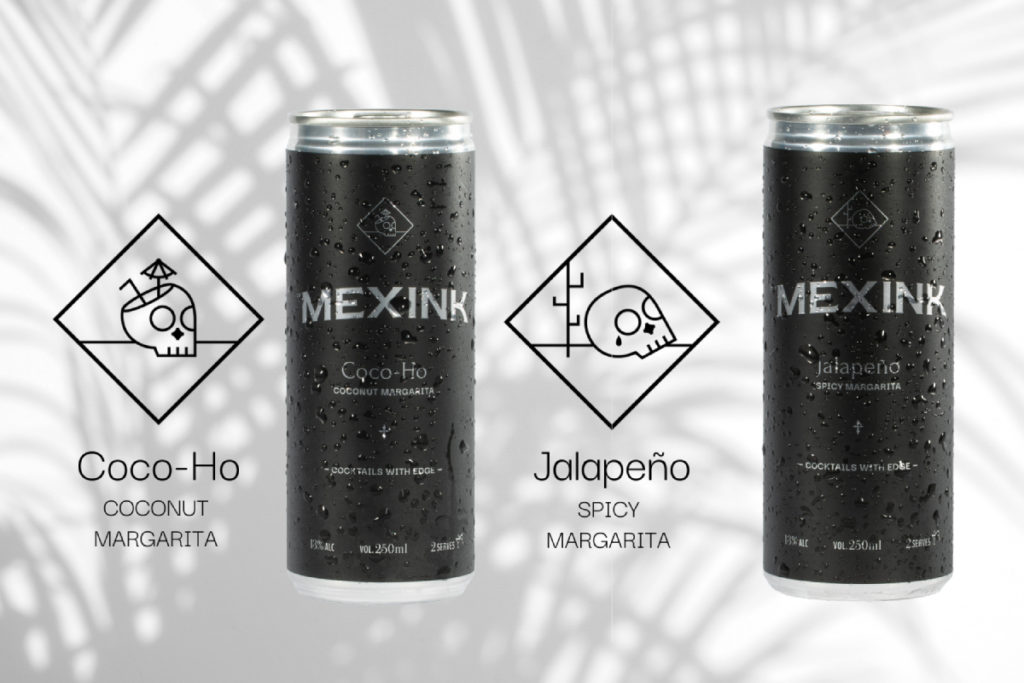 You can try them all by ordering a complimentary assorted tasting kit here.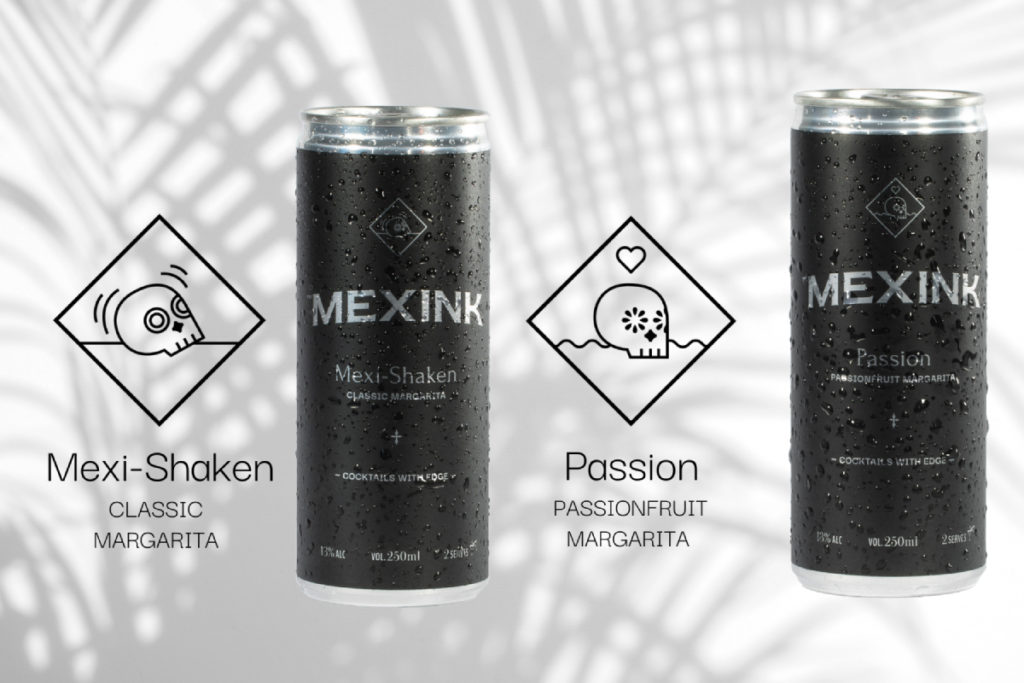 That Premium Appeal
With distinctive cans and sleek style to match its authentic, powerful flavours, MEXINK's instant popularity proves that RTD's don't need to be cheap sugar bombs.
"We've stocked MEXINK for only a few weeks so far and already
re-ordered three times; it's new, unique, and customers can't get enough of the taste"
– Dion Epplett | Retail Manager, Porters Narrabeen
MEXINK is here to elevate the reputation of canned cocktails by delivering perfection, every time.