Solotel and Ovolo Hotels have become the latest venue groups to introduce the minimum wage rise early for their hospitality workers, ahead of the October 1 deadline.
Solotel, which operates several high-profile Sydney venues, including The Bank Hotel, The Paddo Inn and The Golden Sheaf, announced it will increase the minimum wage for 850 staff from today, July 4.
Similarly, Ovolo Hotels passed on the 4.6 per cent increase to all award workers at its seven hotels and associated restaurants and bars on July 1.
These moves come after the Endeavour Group, owners of ALH venues, announced it had fast-tracked the wage rise for more than 15,000 workers.
Elliot Solomon, CEO of Solotel, stated that the company had made the decision to demonstrate how much it values the work of its employees.
"This decision to fast-track the minimum wage increase for all eligible Solotel staff is just one of the ways we can show staff our appreciation for them and the vital role that they play in our family-run business," Solomon said.
"Every day they deliver amazing experiences for our guests which make each of our venues places that people love and come back to."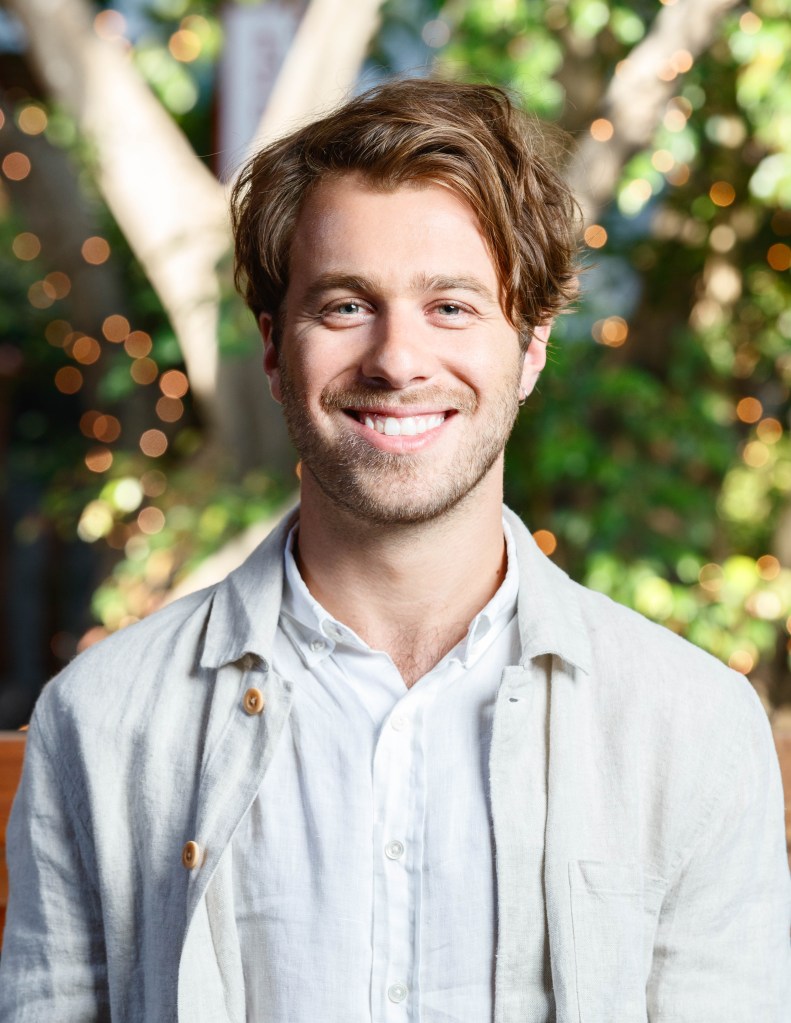 Solomon also stated that the fast-tracked wage rise was part of a strategy to stay ahead in a very competitive hospitality jobs market.
"We also understand how tight the hospitality jobs marketplace is and so this is a way to remain competitive and attract more of the best talent.
"We have significant growth plans, including new venues and concepts set to launch over the coming six months. We're very keen to find people to join our team who share our values of delivering incredible experiences and a love of hospitality."
Ovolo Hotels CEO Dave Baswal offered similar motivations for introducing the rise early, saying: "We're all about Shiny Happy People. Hospitality is a people business; we are nothing without our team – they are our biggest asset – so it is only right to pass this increase onto them as soon as possible."
"This [rise] will ensure our team are looked after in what are still tough times for many of them – it provides a sense of stability and security," Baswal continued.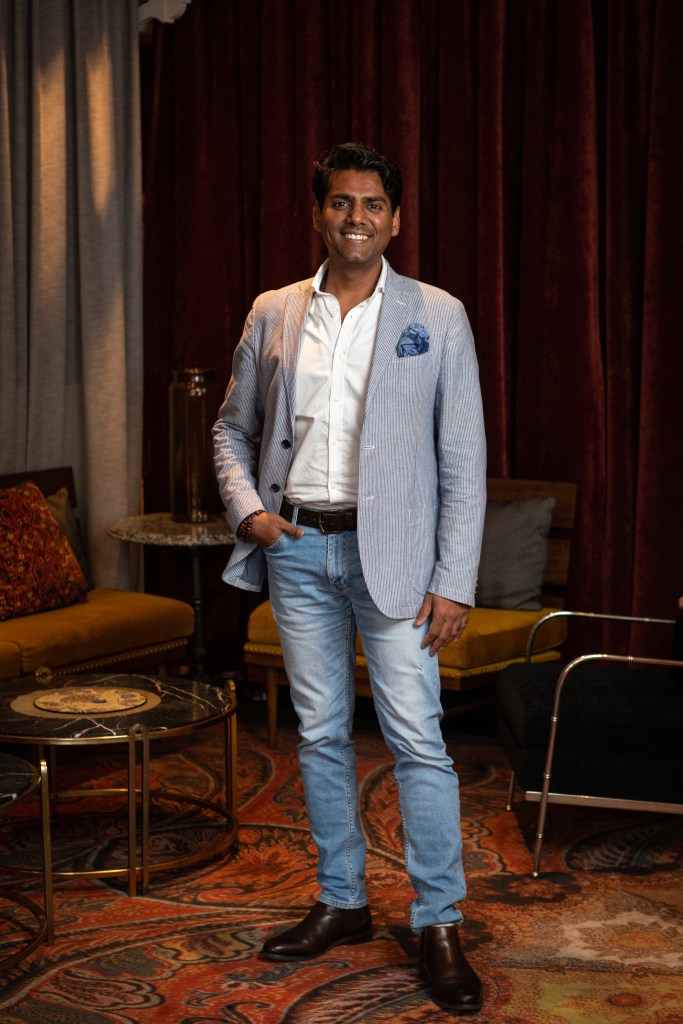 Ovolo is a group of hotels with a focus on sustainability, serving only vegetarian cuisine at its restaurants and bars, and keeping a commitment to 'meaningful contributions to people and society.' Baswal believes this latest move from the group is in keeping with this wider philosophy.
"At Ovolo we aim to be a force for good on every level, from our individuals to our communities and beyond."
"We believe if a business or an industry has the financial capability to act on the recent Fair Work Commission's mandated wage increase for award workers, then we absolutely need to pass that onto our people with almost immediate effect," Baswal concluded.
---
The Fair Wage Commission announced a rise to minimum wage of 5.2 per cent on June 15. This raise came into effect on July 1 for most industries. The hospitality sector, along with aviation and tourism, was given an extended deadline of October 1 in light of the unique difficulties that the pandemic produced.
Read more of The Shout's minimum wage coverage here.